The Multi-Family Office Review 2020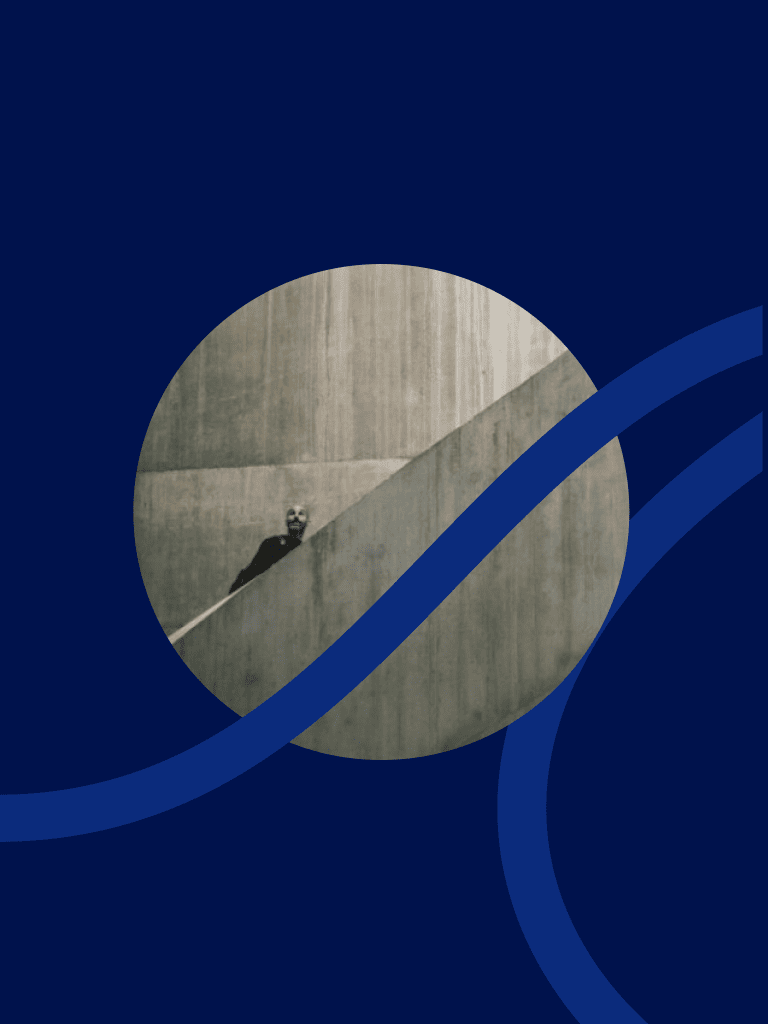 For some, the term 'multi-family office' may conjure up images of an industry stuck in yesteryear. However, as a new influx of wealth owners make their way into the private wealth space, things are changing — specifically in the multi-family office segment. Here's our review of the multi family offices in 2020.
Table of Contents
1.
A changing market of FO's
2.
Methodology
3.
MFOs on the rise
0.
New wealth owners
0.
The sharing economy
0.
Deep market segmentation
4.
Key insights from MFOs
0.
Location and jurisdiction
0.
Structure
0.
Client Overview
0.
Services Offered
0.
Performance
0.
Day-to-day operations
0.
Revenue
5.
Points of differentiation
6.
Case studies
0.
Becoming a 'trusted' advisor: Stonehage Fleming
0.
Redefining wealth through impact: Umana
0.
A next-gen mindset: Oslo Family Office
Operations
Published on Simple November 2, 2020
This review is available exclusively to Simple members.
Join our community for free and become a Simple member today.
Already a member? Sign in below.
We no longer support social login. Please create a password for your registered email by going to the Lost Password page.
Simple solutions for complex times.