Family Office & Private Wealth Trends 2021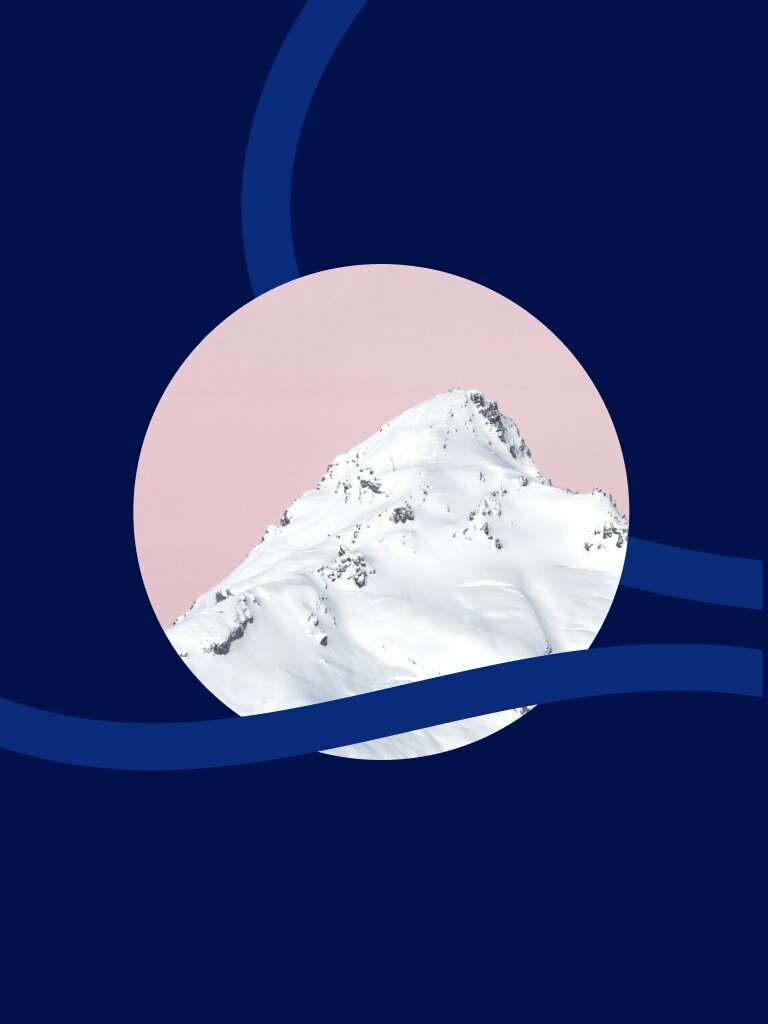 2020 has been a year of monumental change, as everything from daily routines and long term ambitions have been disrupted beyond recognition. As people around the globe strive to press on in an uncertain future, we explore the top 10 trends that family offices and privately-owned businesses should be aware of as they move into 2021 and beyond.
Table of Contents
0.
Introduction
1.
From 2020 onwards, everything is a political statement
2.
Cause-washing becomes the new green-washing
3.
Distrust of technology and the tech-giants continues to grow
4.
Privacy becomes the new gold in the face of data breaches
5.
Investment in tech surges as the world goes digital
6.
The rise of locality changes the real-estate game
7.
Activism becomes mainstream through ESG and impact investing
8.
More dramatic changes to asset-class definitions and allocations
9.
Cultural values are leveraged to drive behavioural change
10.
A rise of political geographies fuelled by the global pandemic
0.
Towards 2021
Foresight
Published on Simple December 17, 2020
This review is available exclusively to Simple members.
Join our community for free and become a Simple member today.
Already a member? Sign in below.
We no longer support social login. Please create a password for your registered email by going to the Lost Password page.
Simple solutions for complex times.