Family Office and Private Wealth Software Providers Review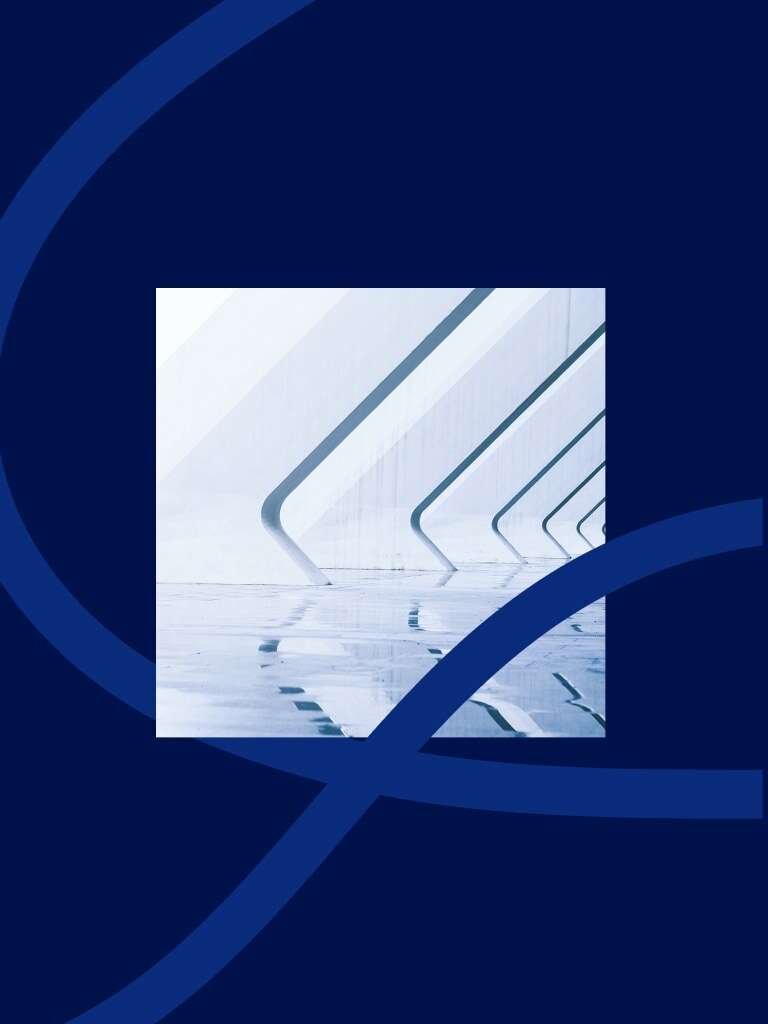 Private wealth owners around the globe are busy retooling their operations to supercharge their services. At Simple, we often asked for our top family office software recommendations for family offices. We believe that choosing family office technology should not be a matter of opinion – but a matter of fit.
Tools
Looking for the latest version?
We publish a new review every year and the 2021 version is live now.
Go to the 2021 Review >
Digital
Updated on February 28, 2023
Create your free account to read this review.
Join our community to access this and other Simple content.
Already a member? Sign in below.
Simple solutions for complex times.