Family Office and Private Wealth Software Providers Review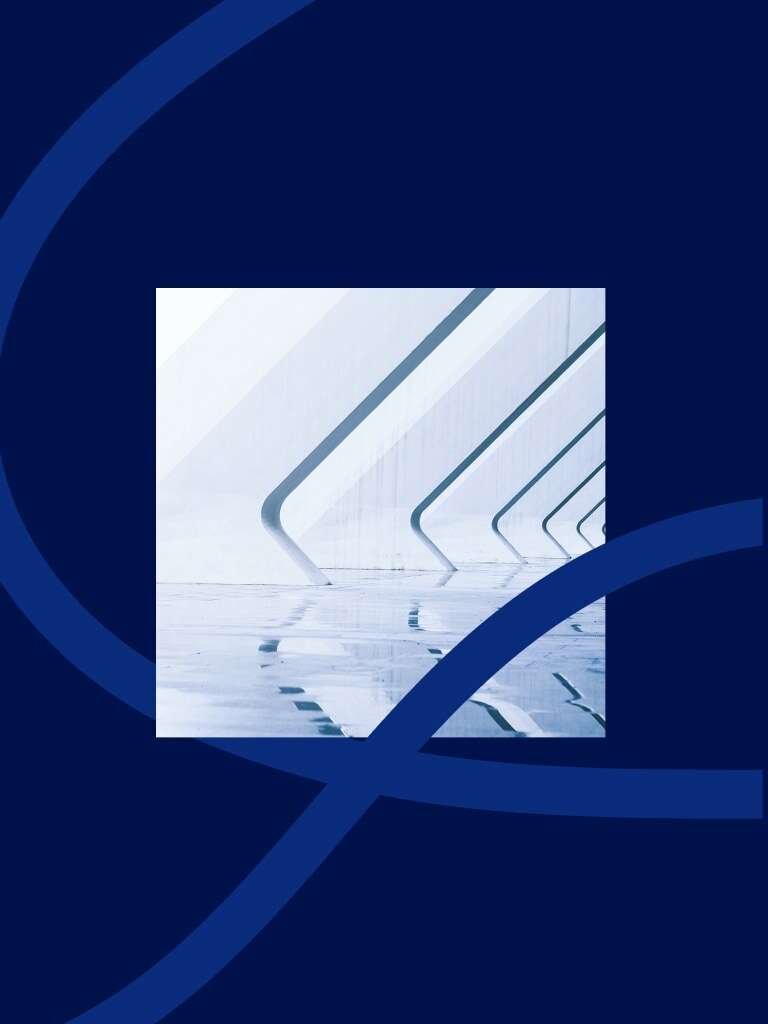 Private wealth owners around the globe are busy retooling their operations to supercharge their services. At Simple, we often asked for our top family office software recommendations for family offices. We believe that choosing family office technology should not be a matter of opinion – but a matter of fit.
Table of Contents
1.
Finding Software is a Pain
2.
Methodology
3.
Understanding family offices
0.
The context
0.
Software pains
0.
What really matters
4.
Provider insights
0.
Reporting first
0.
SFOs first
0.
Small companies for big money
0.
Centres of wealth
0.
Transaction VS. holdings
0.
Pricing models
0.
Microsoft dominance
0.
The two groups of AUM
0.
Connecting behind the scenes
5.
Tips for building your tech stack
6.
The future of family office software
7.
Top Family Office Software Providers
Tools
Looking for the latest version?
We publish a new review every year and the 2021 version is live now.
Go to the 2021 Review >
Digital
Published on Simple October 12, 2020
This review is available exclusively to Simple members.
Join our community for free and become a Simple member today.
Already a member? Sign in below.
We no longer support social login. Please create a password for your registered email by going to the Lost Password page.
Simple solutions for complex times.