SEI – Archway Platform℠
SEI's Archway Platform℠ and outsourced services streamline the accounting, investment data aggregation and reporting operations of family offices and financial institutions.
SEI Family Office Services supports the accounting, investment data aggregation and reporting operations of family offices, private banks, private wealth advisors and alternative asset managers. Designed to help family offices and advisors to wealthy families better serve their ultra-high-net-worth clients, SEI's award-winning Archway Platform℠ and high-touch outsourced services efficiently handle complex partnership, portfolio and corporate accounting alongside bill payment, investment management and multi-asset class data aggregation.
What sets SEI's Archway Platform apart?
"The foundation of our culture at SEI Family Office Services is based on a mix of creativity and the mastery of details required to build innovative wealth management solutions."
Chelsea Francis
Product
Get an overview of what this software does.
Main tasks
Accounting
Consolidated reporting
Compliance (e.g. AML, KYC, regulatory reporting)
Portfolio management
Data aggregation
Ownership look-through
Top features
Customizable chart of accounts
Flexible, automated multi-level reporting including financial statements, allocation, holdings, performance and risk reports
Partnership, investment and corporate accounting
Look-through for complex nested ownership structures
Cash management including transfers and gifting
Consolidated net worth tracking across assets, accounts, custodians, geographies and currencies
Alternative investment tracking and reporting
Accounts payable including bill payment
Flexible delivery options (SaaS, outsourced, hybrid)
Assets supported
Bankable assets
Private equity
Real estate
Rare collectibles (e.g. luxury cars, boats, high-value jewelry)
Hedge funds
Fixed income
Derivatives
Personal assets
Operating companies
Compliance
Highly configurable application to support multiple regulatory compliance frameworks
Integrations
Data enrichment sources
Banks custodians
brokerage firms
Order management systems
Data warehouses
Pricing sources
Third party data aggregators
CRM systems
Industry-specific software (oil & gas, property management, manufacturing, etc.)
Tax software
Financial planning tools
Accuracy
Features direct data feeds with banks, custodians and pricing sources that automatically bring financial data into the system on a nightly basis. Once data is aggregated in the system, users have access to automated reconciliation tools for account balances, positions.
Multi-currency
Set multiple base currencies
Separate holding level gain/loss from currency gain/loss
Based on holding/position data
Based on transaction data
Cost structure
Feature based
Entity/complexity based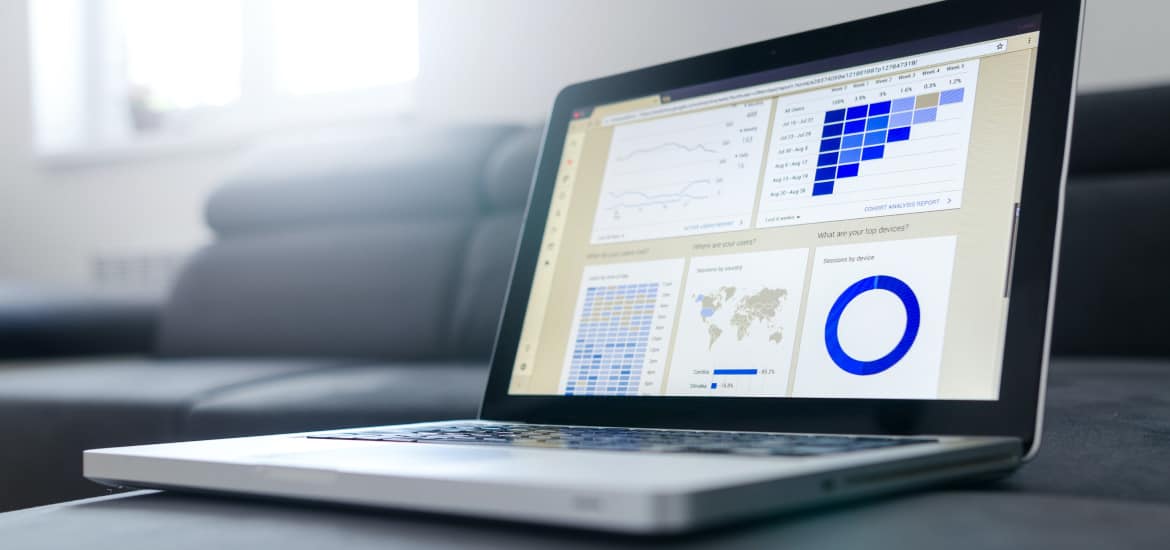 Key Company Info
Have a look at the company, clients and references to learn whether this is a match for you.
Ownership
Owned by a larger corporation
Locations
Indianapolis
Denver
Chicago
San Francisco
Malvern
Oaks
New York
Toronto
Hong Kong
Dublin
Johannesburg
London
New Delhi
Top markets
States of America
United Kingdom
Total AUM
$555 billion (assets on the Archway Platform)
Avg. AUM per client
$1 billion+ (based on users of the Archway Platform)
Serves also
Individual wealth owners
Multi-family offices
Financial advisors
Fund managers
Banks
Support & Services
Learn what support and services you can expect
Support options
General contact mail or phone
Dedicated contact
In person on site support
Product support portal
Pricing of support
Product support is included in the product subscription cost.
Onboarding
Implementation timelines can take anywhere from 3-6+ months depending on the complexity of the client.
Customization
Certain customizations are available.
Bespoke development
All clients receive annual major upgrades to the platform including new features, functionality and reporting options
System enhancement requests
Custom report development
Data connectivity
Added services
Data entry
Book keeping
Software development
Bill Payment
Partnership accounting
Consolidated client reporting
FAQs
FAQs about SEI – Archway Platform℠
SEI is an investment management company.
SEI provides investment processing, management, and operations solutions to clients across the globe.
How does SEI's Archway Platform work?
SEI's Archway Platform and outsourced services streamline the tedious portfolio and corporate accounting, multi-asset class investment data aggregation, and consolidated reporting operations for family offices.
Simple solutions for complex times.