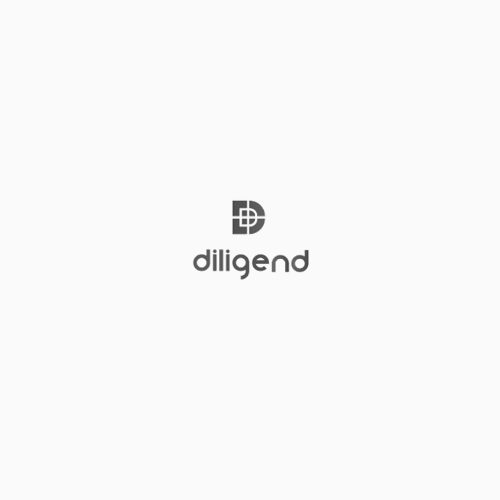 Diligend
Category
Digital Due Diligence
Country
United States of America
Diligend provides efficiency, transparency and time saving advanced technology tools to due diligence, screening and monitoring processes across all asset classes, whilst decreasing operational risks. Diligend offers within a single flexible platform, a unique combination of features covering digitized due diligence questionnaires (AIMA, ILPA, UNPRI or propriety templates), research management, CRM, scoring engine, fund assessments, workflows and an external managers data collection portal.
Access a detailed overview of the world's leading service providers.
Join our community and become a Simple member today.
Already a member? Sign in now
Not yet a member? Sign up for free and use your preferred social network as a one-click login
Or register using your e-mail address
register new account
Simple solutions for complex times.