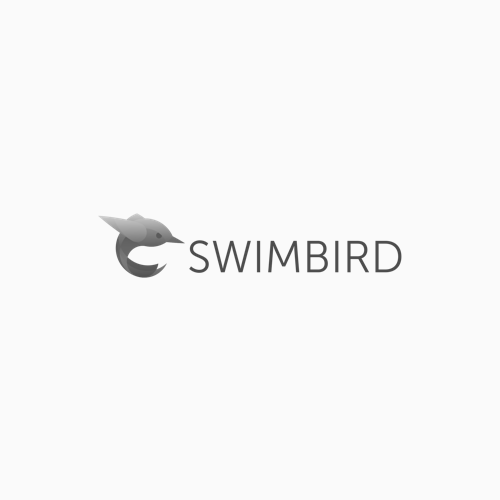 Swimbird
Category
Consolidated Reporting
Country
Sweden
The Swimbird Platform SWIP is a modern portfolio management solution, which gives the client a holistic view of their total portfolio – everything in one place.
SWIP is a platform which in real time aggregates and visualizes portfolio data (assets and liabilities), irrespective of format and data source. SWIP handles all geographies and instrument types; financial instruments (listed and OTC), private equity and alternative investments.The solution is built on best of breed technology, can be tailored for individual businesses and is constantly evolved to keep up with future demands.
Access a detailed overview of the world's leading service providers.
Join our community and become a Simple member today.
Already a member? Sign in now
Not yet a member? Sign up for free and use your preferred social network as a one-click login
Or register using your e-mail address
register new account
Simple solutions for complex times.