Swimbird
The Swimbird Platform SWIP is a modern portfolio management solution, which gives the client a holistic view of their total portfolio – everything in one place.
SWIP is a platform which in real time aggregates and visualizes portfolio data (assets and liabilities), irrespective of format and data source. SWIP handles all geographies and instrument types; financial instruments (listed and OTC), private equity and alternative investments.The solution is built on best of breed technology, can be tailored for individual businesses and is constantly evolved to keep up with future demands.
What sets Swimbird apart?
"We are passionate about helping you to become automated, efficient and digitized through modern technology solutions."
Eva Lundell
Product
Get an overview of what this software does.
Main tasks
Portfolio management
Data aggregation
Consolidated reporting
Top features
Connectivity and integration
Portfolio overview all assets & liabilities
Flexible and customizable reporting
Performance and risk analysis
Asset allocations incl. multiple categories
Online customizable
Dashboard in real time
Private equity and alternative investments
Accounting records
Data warehouse, record keeping incl full audit trail
Market and static data master
Assets supported
Bankable assets
Private equity
Real estate
Rare collectibles (e.g. luxury cars, boats, high-value jewelry)
Type Of Software
Serviced software
SaaS
Fully standalone
Security
SWIP employs bank-grade security measures in order to safeguard our clients' data.
Accuracy
SWIP handles aggregation of position data from transactions
All data imported is validated irrespective of source
Even static data and market data are validated
Reconciliations towards custody banks and accounts can be automated through SWIP
Multi-currency
Set multiple base currencies
Separate holding level gain/loss from currency gain/loss
Based on transaction data
Cost structure
Data based (per data feed integrated)
Feature based
Flat fee
Average cost p.a.
SFO: $25-45k
UHNWI: $20-30k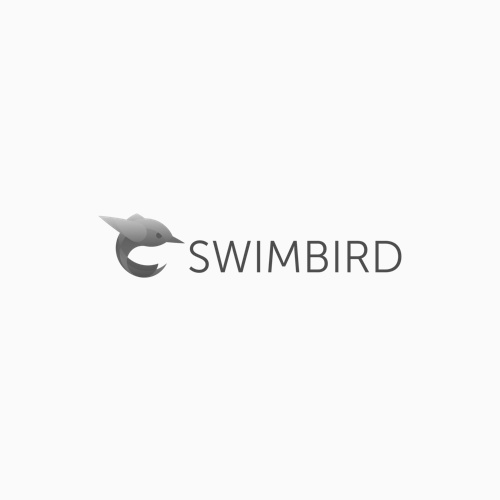 Category
Consolidated Reporting
Country
Sweden
Visit website
Get in touch with Swimbird
Eva Lundell
Sweden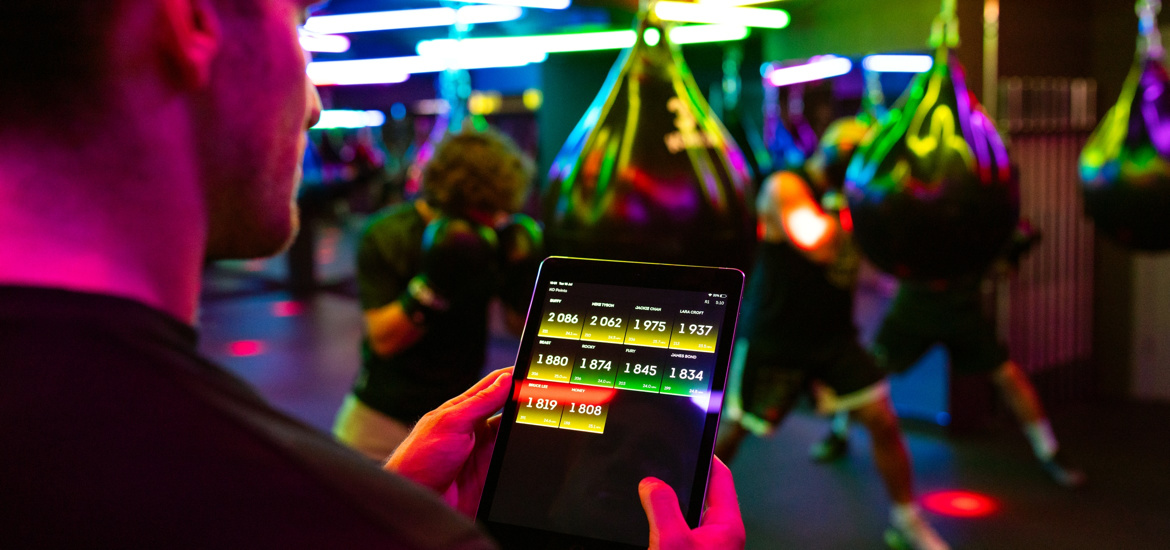 Key Company Info
Have a look at the company, clients and references to learn whether this is a match for you.
Ownership
Owned by management
Key staff also have ownership
Top 5 Markets
Sweden
Finland
Denmark
Norway
Luxembourg
Serves also
Individual wealth owners
Single-family offices
Banks
Financial advisors
Support & services
Learn what support and services you can expect
Support options
General contact mail or phone
Dedicated contact
In person on site support
Pricing of support
On use basis
Free support
Based on SLA
Onboarding
2 days to a couple of weeks
Customisation
All service components can be customized (we use microservices architecture)
The dashboard can be customized, e.g. the landing page
Reports
Access rights and views
Bespoke development
We have our own dev/tech team
We provide bespoke development where a certain functionality is needed by a client
Our micro-service architecture enables client specific functions in the platform
Added services
Data entry
Software development
Wondering how Swimbird compares to other companies?
We also reviewed some other Consolidated Reporting Providers
Simple solutions for complex times.