Nasdaq Asset Owner Solutions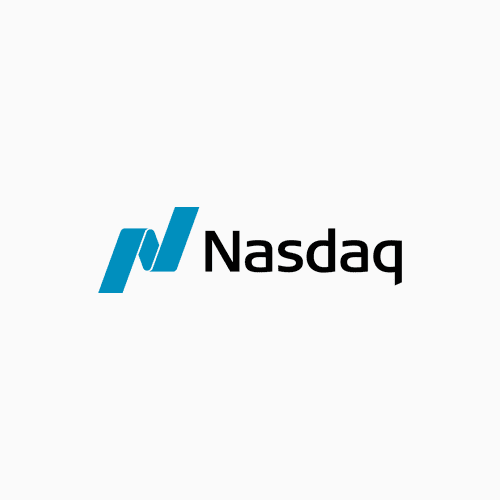 Category
Portfolio Management
Country
United States of America
Visit website
Nasdaq Asset Owner Solutions unites the most comprehensive institutional data from eVestment, with true multi-asset class portfolio analytics and services from Solovis.
What sets Nasdaq Asset Owner Solutions apart?
"Trusted by over 1,000+ asset owners and allocators for data collection and management, manager due diligence, multi-asset class portfolio analytics, modelling future outcomes and centralised documentation."
Claire Spencer
Product
Get an overview of what this software does.
Main tasks
Consolidated reporting
Portfolio management
Risk management
Impact/ESG reporting
Top features
Data aggregation and management
Manager due diligence
Multi-asset class Portfolio analytics
Modelling future outcomes
Keeping shareholders informed
Focusing team resources
Centralized document management
Assets supported
Bankable assets
Private equity
Real estate
Integrations
Several integrations are provided. Reach out if you are interested in learning about our integrations.
Multi-currency
Users can set multiple base currencies
Average cost p.a.
Contact us if you would like information about pricing
Key Company Info
Have a look at the company, clients and references to learn whether this is a match for you.
Ownership
Owned by a larger corporation
Locations
New York
Atlanta
Dallas
London
Edinburgh
Tacoma
Hong Kong
Charlottesville
Sydney
Jersey City
Top 5 Markets
China
Hong Kong
Netherlands
United Kingdom
United States of America
Focus
Pensions
Foundations
Endowments
Family Offices
OCIOs
Financial Advisors
Sovereign Wealth
Funds
Superannuations
Insurers
Secondary focus
Single-family offices
Multi-family offices
Independent financial advisors
Registered investment advisors
Fund managers
Banks
What clients say about Nasdaq Asset Owner Solutions?
"TopQ+ allows us not only to get the data in much quicker, but also allows us to comb through it more efficiently as well."
Verger Capital Management
Support & services
Learn what support and services you can expect
Support options
General contact mail or phone
Dedicated contact
In person on site support
Pricing of support
Free support
Based on SLA
We also reviewed some other Portfolio Management Providers
Simple solutions for complex times.