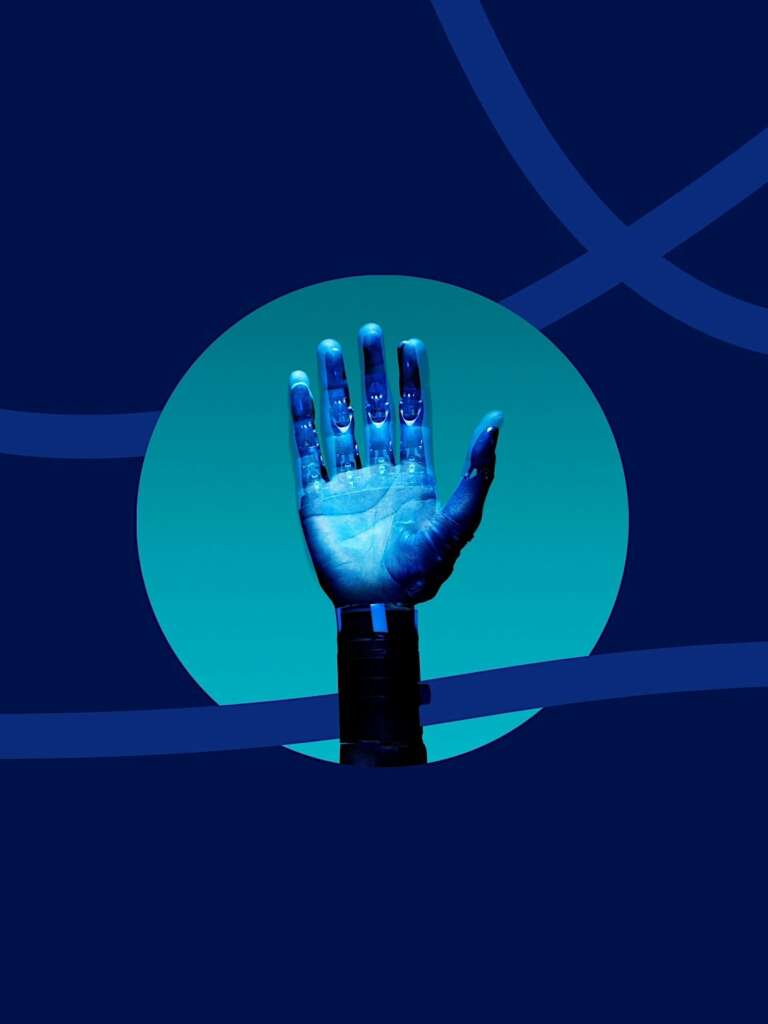 Family Office Software & Technology Review 2021
For family offices of all shapes and sizes, configurations, needs, and regions -- there's a software stack for you and we're determined to help you find the right one. This year we unpack use cases, data, and how to handle emerging asset classes.
Tools
Not sure where to start?
We built a needs analysis tool to help describe the software requirements that you have. Submit this to us and our team will assist you.
Needs analysis tool
Technology Stacks
Published on Simple November 10, 2021
Sign in to access all our reviews, tools and data.
Join our community for free and become a Simple member today.
Already a member? Sign in below.
We no longer support social login. Please create a password for your registered email by going to the Lost Password page.
Simple solutions for complex times.