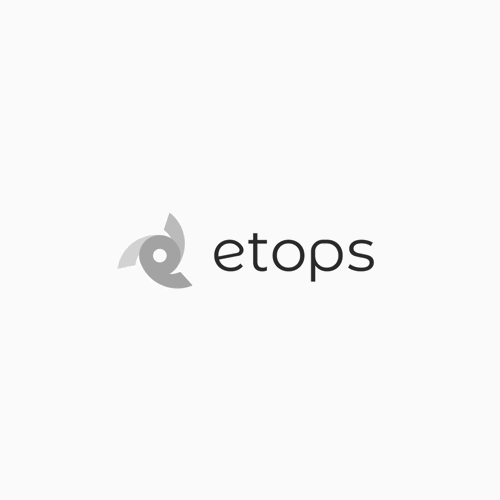 Etops
Category
Data Aggregation
Country
Switzerland
Founded in 2010, Etops offers a broad range of solutions and services for the financial industry from data collection, refinement and
aggregation to high-end operations and consulting, from complex integration projects to state-of-the-art reporting, from data analytics and warehouses to mobile apps and dashboards.
Access a detailed overview of the world's leading service providers.
Join our community and become a Simple member today.
Already a member? Sign in now
Not yet a member? Sign up for free and use your preferred social network as a one-click login
Or register using your e-mail address
register new account
Simple solutions for complex times.