Etops
Etops offers outsourced services for all back-and mid-office tasks. The combination of electronic interfaces based on a unique machine-learning parser technology developed by Etops, which reads and processes bank statements and booking confirmations, ensures a high proportion of custodian bank coverage.
This creates an ideal environment for Etops flexible multi-bank setups producing both printed and digital reports covering all types of bankable and non-bankable assets. Etops also offers fully fletched PMS/CRM solutions coping with all business and regulatory requirements.
What sets Etops apart?
"Get the transparency and the overview you need to manage your assets. All your assets. Anywhere. Anytime."
Christian Jedlicka
Product
Get an overview of what this software does.
Main tasks
Consolidated Reporting
CRM
Compliance (e.g. AML, KYC, regulatory reporting)
Portfolio management
Trading (orders only)
Data aggregation
Risk management
Impact/ESG reporting
Top features
Consolidated reporting
Regulatory compliance
Comprehensive portfolio analytics
Risk management
Private equity & non-bankable reporting
Sustainability analytics & ESG reporting
Interactive dashboards
Attractive mobile apps
Workflow management
Ecosystem with intelligent marketplace
Compliance (MiFID II, GDPR, UCITS, AIFMD)
Assets supported
Bankable assets
Private equity
Real estate
Rare collectibles (e.g. luxury cars, boats, high-value jewellery)
Type Of Software
Serviced software
SAAS
Fully standalone
Security
Encryption
Hosting in secure IT centers
Access control
2-factor-authentication
Anonymization
User rights management
Accuracy
Reconciliation
Data cleansing
Handled by an experienced operations team
Multi-currency
Users can set multiple base currencies
Users can separate holding level gain/loss from currency gain/loss
Based on holding/position data
Based on transaction data
Cost structure
Seat based (per named user)
Custodian use based (per connected custodian)
Data based (per data feed integrated)
Feature based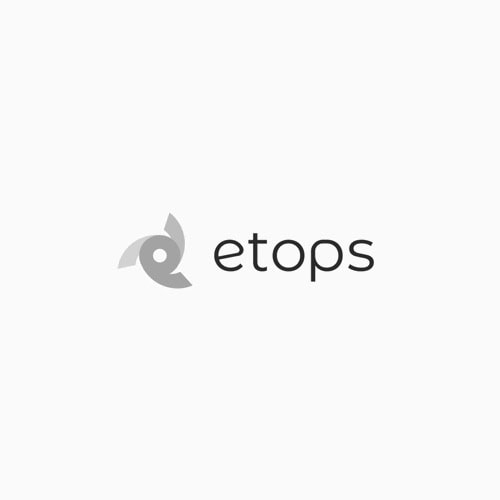 Category
Consolidated Reporting
Country
Switzerland
Visit website
Get in touch with Etops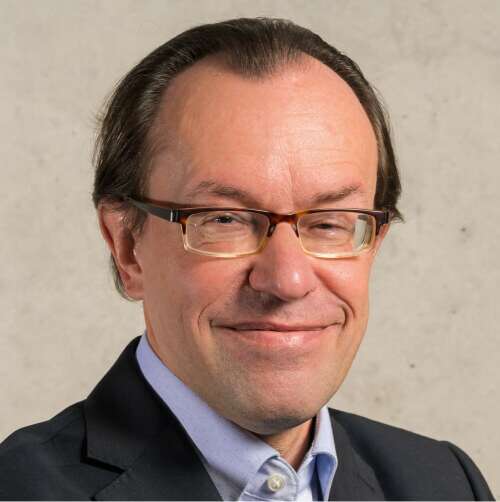 Christian Jedlicka
Switzerland
Key Company Info
Have a look at the company, clients and references to learn whether this is a match for you.
Ownership
Owned by management
External investors
Locations
Altendorf
Zurich
Bratislava
Lviv
Top 5 Markets
Germany
Liechtenstein
Luxembourg
Switzerland
France
Serves also
Individual wealth owners,
Multi-family offices
Independent advisors
Fund managers
Banks
LGT, Globalance Bank, Cambiata, Bellevue Asset Management, VT Wealth Management, Entrepreneur Partners
Request References
Support & services
Learn what support and services you can expect
Support options
General contact mail or phone support
Dedicated contact
Pricing of support
Based on SLA
Onboarding
This generally takes around 2 - 8 weeks.
Customisation
Customisations for the SFO/MFO reporting and dashboard analytics are commonly applied within the implementation project, tailor-made solutions could be offered upon request.
Bespoke development
Bespoke development is offered upon request.
References could be named and contacted.
Added Services
The Etops team can handle data entry & software development.
Wondering how Etops compares to other companies?
We also reviewed some other Consolidated Reporting Providers
Simple solutions for complex times.