Eton Solutions
Eton's platform, AtlasFive, reimagines each intricate process of a family office into one integrated platform that optimizes efficiency, increases transparency, and maximizes accuracy.
By harnessing the power of automation, best-in-class cybersecurity, and advanced data governance – coupled with unmatched domain expertise – we guide you through the complex, inevitable progression to the next generation of wealth management. Our platform sets the industry standard for best practices and ensures your office is up-to-date with current guidelines.
Simple ("Promoter") is not a current client of a Eton Solutions. Promoter will receive cash compensation for referrals to Eton Solutions. Click here to read the full disclaimer.
What sets Eton Solutions apart?
"Our clients deserve efficient processes and timely information driven by modern technology and an expansive vision of what is possible. Eton Solutions is providing the tools to realize this vision."
Phil Ierardi
Product
Get an overview of what this software does.
Main tasks
Accounting
Consolidated reporting
CRM
Governance
Compliance
Portfolio management
Data aggregation
Risk management
Transaction processing
Dynamic integrated workflow management
Alternative asset management and tracking
Document management and AI assisted search
Performance reporting
Top features
CRM
Document management
General ledger data
Aggregation
Partnership and trust accounting
A/P – payments processing
Consolidated reporting
Portfolio management
Client portal
Risk management
Client communication via integrated secure messaging application
Dynamic permissions to types of documents, types of activities and client relationships and entities
Project tracking
Disaster recovery
Business continuity
Omnibus and Reg-9 Functionality
Assets supported
All assets are supported on the platform
Compliance
GDPR
SOC 2 certified, and adheres to ISO27001, NY DFS, CSA STAR, FED RAMP, GDPR and CCPA standards
Security
Azure world class security infrastructure and security monitoring operations
Fort Knox Cyber Security
Customer supplied encryption keys (CSEK)
Native Azure AD integration
Identity federation, single sign-on and multi-factor authentication
Real time security incident and event management
Integrations
Incoming bank feeds from many custodians and banks
Electronic Funds Transfer, WIRE/SWIFT, account transfer and bill pay with multiple banks
Integration with market data sources like Refinitiv APIs
Bill.com
Advisor Peak
Accuracy
Initiated on the Platform transactions
Enriched with robust contextually data and reconciled back to daily
Custodian and Bank transaction and position data
Multi-currency
Set multiple base currencies
Based on transaction data
Cost structure
Based on client complexity and size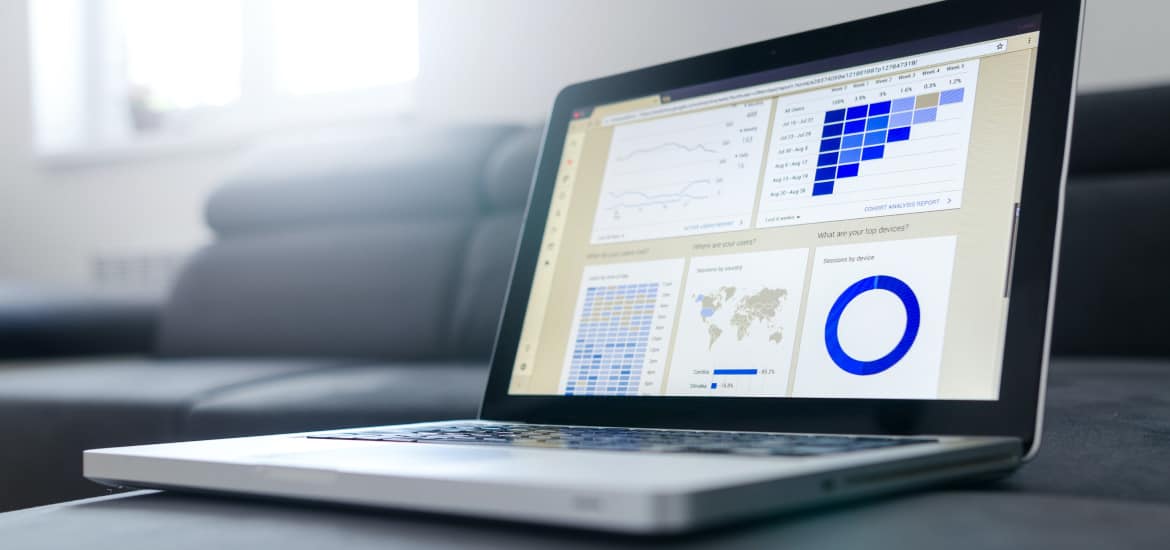 Key Company Info
Have a look at the company, clients and references to learn whether this is a match for you.
Ownership
Owned by management
Key staff also have ownership
Clients are also owners
External investors (neither clients nor staff)
Navis Capital Partners is also an owner
Top 5 Markets
Canada
United States of America
New Zeland
Switzerland
Serves also
Multi-family offices
Financial advisors
Trust companies
What Eton Solutions' clients say?
"Our business depends on providing clients with the highest standards of technical advice & client service. The integration with Eton Solutions has allowed Shade Tree to pursue new business opportunities and streamline our operations while maintaining the standard of quality our clients have come to expect."
Jesse George Shade Tree Advisors
Support & Services
Learn what support and services you can expect
Support options
General contact mail or phone
Dedicated contact
In person on site support
Pricing of support
Free support
On use basis
Based on SLA
Customisation
User roles and responsibilities
Workflows
Asset classification
CRM classification
Reporting dashboards
Document management classification
Visibility settings
Bespoke development
Upon client request
Added services
Data aggregation
Transaction processing
Trade verification: asset setup, maintenance and pricing
Fund administration
Document management
Compliance
Data entry
Book keeping
FAQs
FAQs about Eton Solutions
Eton Solutions is a family office software and services company that specialises in handling the complex issues associated with UHNW asset management.
What does Eton Solutions do?
Eton Solutions offers a comprehensive family office management solution through its proprietary software, AtlasFive.
How does Eton Solutions work?
Eton Solutions' proprietary platform, AtlasFive can enhance and improve the accuracy of family office operations through operating leverage, data integrity, and risk mitigation under an umbrella of state-of-the-art data governance and cybersecurity systems. The following are the key benefits it provides:
1. Minimise complexity in workflow.
2. Enhance efficiency and accuracy through process management.
3. Reduce risk and improve accountability by making the operations auditable.
4. Make use of automation to provide a higher level of value-add for the family.
5. Gain meaningful insight into family office data through consolidated reporting.
Simple solutions for complex times.