Apliqo
Apliqo possesses unmatched analytical capabilities for gaining deep insights into LP fund portfolios. Going beyond what Excel and standard Portfolio Management Systems can achieve, Apliqo uses advanced projection models to anticipate future developments. For Apliqo, having a plan, even when the model is backwards-looking, is better than having no plan at all. Apliqo offers a turnkey solution provided by a service-oriented provider and delivers a ready-to-use solution, dedicated to ensuring customer benefits.
What sets Apliqo apart?
"We focus on the Private Markets investments because we believe it's the most attractive asset class."
Martin Zahner
Product
Get an overview of what Apliqo does.
Main Tasks
Portfolio Management
Data Aggregation
Portfolio Construction & Rebalancing
Investment Due Diligence
Investment Performance Analysis
Performance Reporting
Data aggregation & management
Assets supported
Direct Private Equity
Venture Capital
Private Debt
Private Equity
Private Equity & Direct Investments
Private Equity Funds
Integrations
MS Excel, Canoe Intelligence
Type of data
Transaction level
Accuracy
Automated data integration, Health Check reports
Multi-currency
Users can separate holding level gain/loss from currency gain/loss, Based on holding/position data
Rates
Average SFO: € 100'000 (25 PE/VC/PD funds, 5 users)
Cost structure
Seat based (per named user)
Feature based
AUM based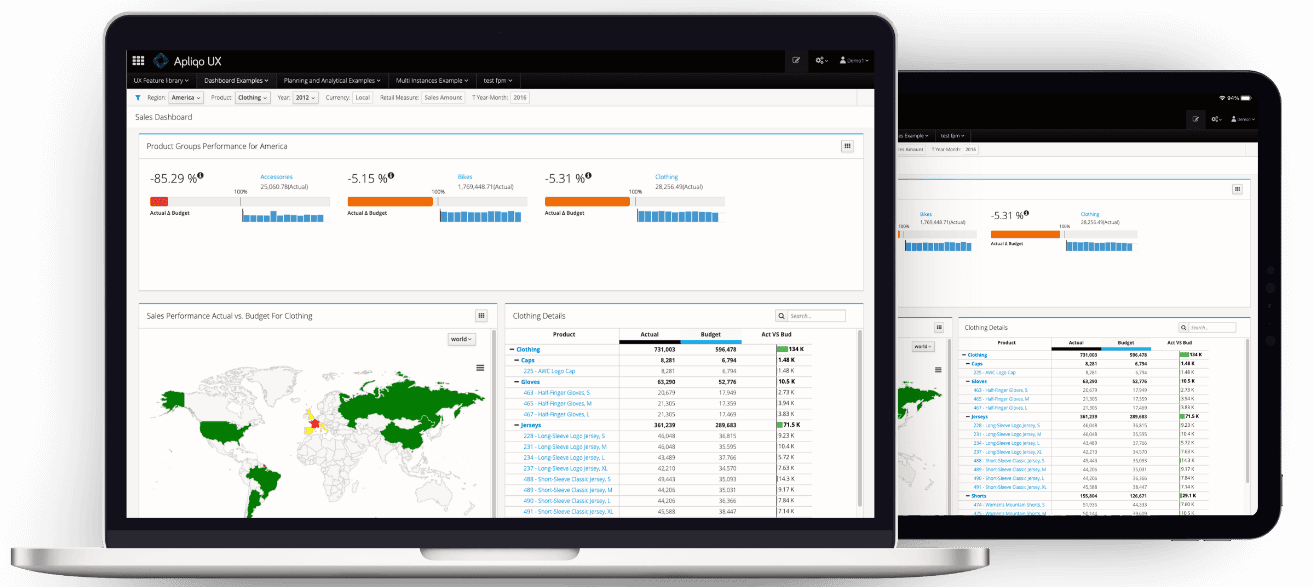 Key Company Information
Have a look at the company, clients, and references to learn whether this is a match for you.
Locations
Zürich, Hyderabad
Top 5 Markets
Germany, Switzerland
Ownership
Owned by management, External investors (neither clients nor staff)
Focus
Single family offices
Secondary focus
Fund managers
Support & Services
Learn what support and services you can expect
Added Services
Software development
Bespoke development
Analytical thought processing, data integration and aggregation, custom benchmarking
Support options
General contact mail or phone
Pricing of support
Based on SLA
Simple solutions for complex times.