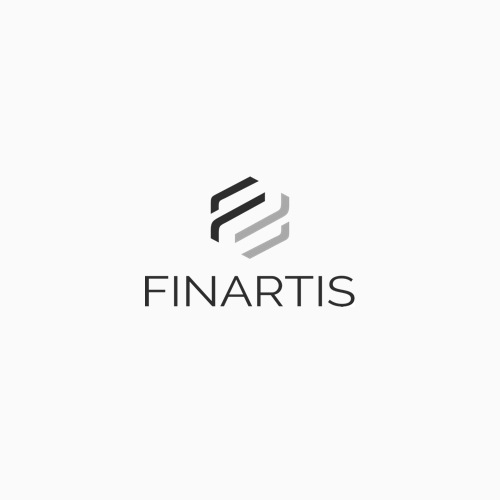 Finartis
Category
Consolidated Reporting
Country
Switzerland
FINARTIS provides the most comprehensive Family Office administration solution. It offers a unique level of automation of investments from decision-making to financial statements.
Prospero was designed for Family Offices that need to manage their investment activity across all asset classes and produce accurate and timely financial statements.
Access a detailed overview of the world's leading service providers.
Join our community and become a Simple member today.
Already a member? Sign in now
Not yet a member? Sign up for free and use your preferred social network as a one-click login
Or register using your e-mail address
register new account
Simple solutions for complex times.