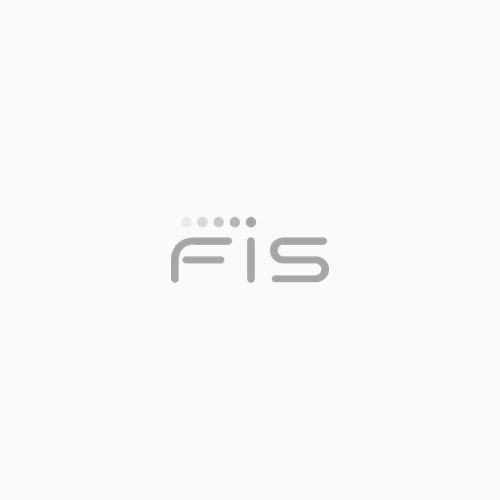 Fisglobal
Category
Portfolio Management
Country
United States of America
FIS offers wealth management solutions and services that enhance the client experience, improve advisor productivity and lower operational cost, helping wealth management providers differentiate themselves to retain assets and win new accounts – ultimately, enabling them to grow their business.
Access a detailed overview of the world's leading service providers.
Join our community and become a Simple member today.
Already a member? Sign in now
Not yet a member? Sign up for free and use your preferred social network as a one-click login
Or register using your e-mail address
register new account
Simple solutions for complex times.