Key Company Info
Have a look at the company, clients and references to learn whether this is a match for you.
Company
Facts about the company
Employees
11-50
Founded
2002
Ownership
Owned by management
Key staff also have ownership
Incorporated
Norway
Locations
Top 5 Markets
Denmark
Sweden
Norway
Finland
United Kingdom
Total AUM
$12Bn
Clients
Facts about the clients
Focus
Multi family offices
Serves also
Individual Wealth Owners
Financial advisors
Banks
Fund Managers
Number of clients:
+100
References
One of our FO-clients came to us as they were looking to upgrade their previous financial reporting solution. Through an interactional process, we defined the optimal solution design including a customized template for report building. Today, this family office has a completely tailored overview of all their investments as well as direct data access to build their own bespoke reports in our dynamic platform.
Request References
What Escali's clients say
"Both Escali Financials and Escali Risk Manager are very user-friendly and flexible tools. The systems give us a good overview and control of the investments in the family office. Escali has a professional, service minded staff and we are very pleased with the company as a vendor"
Jørn B. Lyshoel
Vice President (Toluma AS)
Product
Get an overview of what this software does.
The basics
Basics about the product
Main tasks
Consolidated Reporting
Portfolio Management
Treasury Management
Risk Management
Governance
Compliance
Impact/ESG Reporting
Top features
Cloud-based 

Dynamic and flexible dashboards and reports 

Performance and strategy monitoring 

Seamless 2-way integration to data terminals 

Use AI to read and import contract notes 

Electronic contract notes available in the system

Access control to features and reports 

Automatic interest fixing on interest bearing instr.

Seamless integration to ERP-systems 

Handles all types of asset classes
Assets supported
Bankable assets
Private equity
Real estate
Rare collectibles (e.g. luxury cars, boats, high-value jewelry)
Compliance
AML
KYC
Regulatory Reporting
Whitelabel
Yes
Technology
Look under the hood
Type Of Software
Security
Microsoft operates physical and SQL servers 

Microsoft backup and Escali additional backup 

Authentication with username and password 

2-factor authentication 

Anually security audited 

All traffic is encrypted with SSL based encryption 

Dedicated SQL instances per customer 

Individual data and software areas per customer 

Automatic monitoring of login attempts
Ecosystem
Microsoft
Integrations
Office 365 security integration 

Power BI integration 

Bloomberg integration 

Infront integration 

Refintiv integration 

Fixrate integration 

Bank integrations (approximately 120)

ERP integrations (approximately 50 formats)

Excel integrations 

CSV-/txt-file integrations 

Settlement integrations
Mobile App
No
Reporting-specific features
They handle reporting like this
Type of data
Transaction level data
Accuracy
Automatic reconciliation of trades and balances via Excel or CSV

Automatic seamless reconciliation against several ERP-systems

The system can import trades from brokers or custodians
Time to new custodian
Approximately 4 weeks
Multi-currency
Multiple base currencies
Separate holding level p&l from currency p&/l based on transaction data

based on holding/position data

based on transaction data
Pricing & Co
Learn about the commercials
Cost structure
Transaction use based
Feature based
Flat fee

data based

AUM based
Average cost p.a.
$2oK
Support & Services
Learn what support and services you can expect
Support options
General contact mail or phone, Dedicated contact, In person on site support
Pricing of support
Free support, Based on SLA
Customisation
You can customize new features, new integrations, new reports and dashboards
Bespoke development
Most client does not need this because we support most features today.
Added services
Data entry, Book keeping, Software development
Other Nordic Technology Providers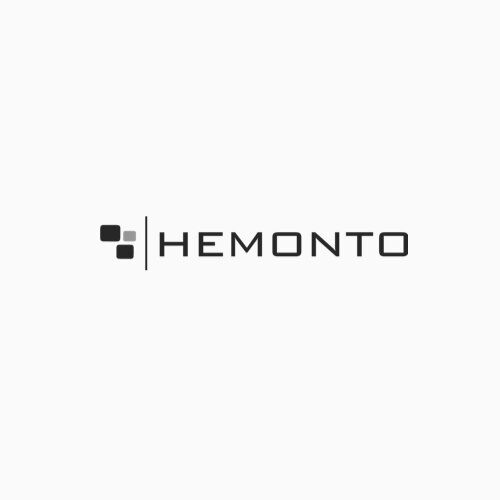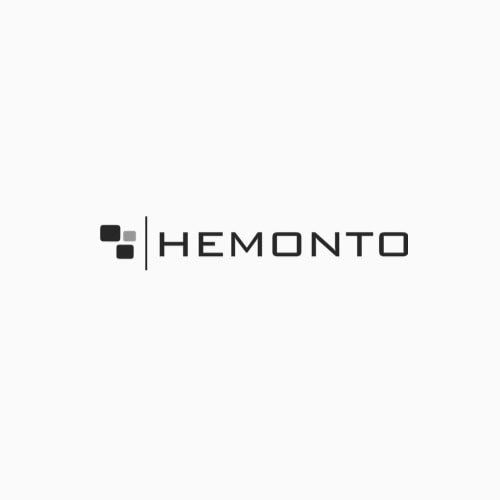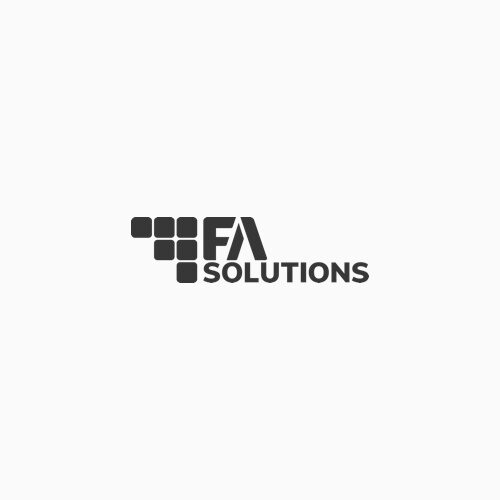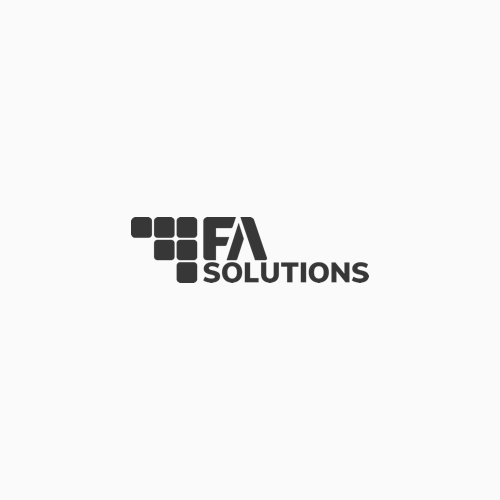 Category
Portfolio Management
HQ
Finland
FA Platform is a cutting-edge software platform as a service for running your entire Investment Management business in one platform at any time, anywhere and on any device.
Read more