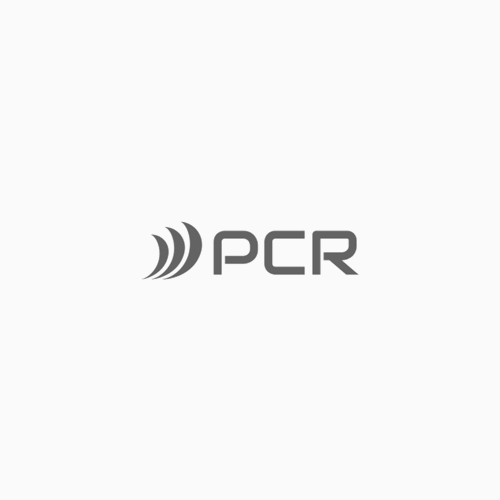 PCR
Category
Data Aggregation
Country
United States of America
PCR helps family offices achieve data independence by streamlining how their sensitive investment data is aggregated, managed and used in reporting and other operations.
PCR combines 20 years' experience and a reimagined technology platform to provide secure global data sharing specifically designed to address the challenges of the family office. We understand and have automated many of the complexities of family wealth including hard-to-aggregate illiquid investments, complex family ownership and the overwhelming need for privacy.
Access a detailed overview of the world's leading service providers.
Join our community and become a Simple member today.
Already a member? Sign in now
Not yet a member? Sign up for free and use your preferred social network as a one-click login
Or register using your e-mail address
register new account
Simple solutions for complex times.