Altoo
The Altoo Wealth Platform provides simplicity and control to wealthy private individuals and family offices, by aggregating and monitoring wealth data in an intuitive way.
Altoo Wealth Platform empowers wealthy individuals and family offices to consolidate and interact intuitively with their total wealth. Altoo's technology aggregates daily updated data for all types of assets (bankable- and non-bankable assets) and provides additional features such as secure document storage, monitoring and reports. Developed and hosted in Switzerland, Altoo enables its clients to keep track and control of their total wealth situation and allows its users to collaborate within their trusted network via secure communication.
What sets Altoo a part?
"At Altoo, we believe in the importance of aggregating and interacting with complex wealth data in a simple and intuitive way. Our platform empowers wealthy individuals to gain transparency and control."
Josef Linh
Product
Get an overview of what this software does.
Main tasks
Consolidated reporting
Governance
Data aggregation
Risk management
Document management
Task management
Secure communication
Top features
Consolidation of bankable and non-bankable assets
Asset allocation overview and monitoring
Independent performance calculation
Intuitive 'Explore' feature to analyse asset/performance
Safe document storage and tagging
Monitoring of performance and asset movements
Cashflow analyzer/future cashflows reporting
Private equity reporting
Legal structure overview
Setup delegate users with partial access
Assets supported
Bankable assets
Private equity
Real estate
Rare collectibles (e.g. luxury cars, boats, high-value jewelry)
Security
Private cloud on own hardware
Swiss Tier 4 Data Center individual client data encryption HSM
For more please see https://sec3d.altoo.io
Ecosystem
Linux
Java
Scala
SBT
cassandra
akka
grafana
logstash
kibana
Integrations
Accounting software
Portfolio management systems
Accuracy
API from custodian banks to aggregate bankable assets
The daily feed including cashflow, securities transaction and end of day position
Reconciling all portfolios to find erroneous data processing
Multi-currency
Multiple base currencies
Separate holding level gain/loss from currency
Gain/loss based on transaction data
Gain/loss based on holding/position data
Cost structure
Custodian use based (per connected custodian)
Feature based
Manual Services (e.g. non-bankable asset support) by efforts
Average cost p.a.
UHNWIs: CHF 20-30k
SFOs: CHF 30-50k
MFOs: CHF 60-100k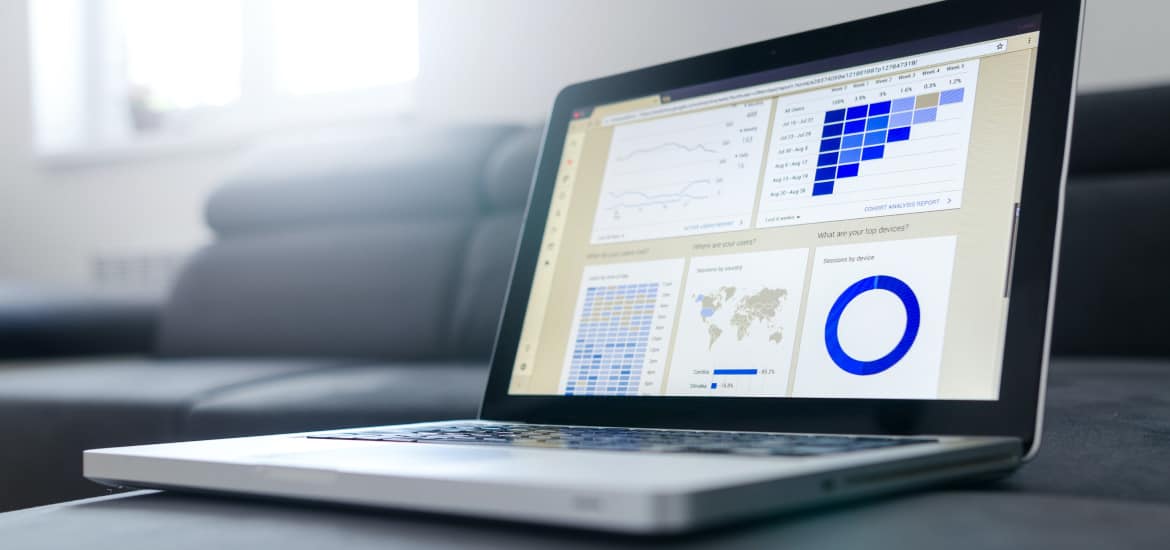 Key Company Info
Have a look at the company, clients and references to learn whether this is a match for you.
Ownership
Owned by management
Key staff
Clients
Top 5 Markets
Switzerland
United Kingdom
Italy
Germany
Hong Kong
Total AUM
As the data is encrypted, Altoo is not in the position to calculate this data.
Serves also
Single-family offices
Multi-family offices
Fund managers

Financial advisors

Banks
Trustees
What Altoo's clients say
"Goodbye excel sheets… This simplifies and rationalises financial matters beyond belief!"
Swiss based UHNWI (54 years old)
Support & Services
Learn what support and services you can expect
Support options
General contact mail or phone
Dedicated contact
In person on site support
Pricing of support
Free support
On use basis
Technical support free of charge
Support for data processing based on effort
Onboarding
24h, allowing the client to process non-bankable assets.
Connectivity to Custodian Banks: 2 - 8 weeks, depending on the banks.
Customisation
As a SaaS provider, we do not offer customisation as such, but we constantly improve the Altoo Wealth Platform in Co-Creatorship with our clients.
Usually, we release every 2 weeks new features.
Bespoke development
As a SaaS provider, we do not offer customisation as such, but we constantly improve the Altoo Wealth Platform in Co-Creatorship with our clients.Usually, we release every 2 weeks new features.
Added services
Data entry
FAQs
FAQs about Altoo
Altoo offers a consolidated reporting solution.
Altoo provides simplicity and control for complex wealth for wealthy individuals through their intelligent consolidated reporting platform.
Altoo provides detailed information about client wealth such as overviews, balance sheets, asset analysis, cashflows, etc. through its intuitive platform. All this data is also available on Altoo's proprietary mobile application.
How much does Altoo cost?
Custodian use-based, feature-based, or manual service support-based pricing structure with an average per annum cost as follows:
1. UNHWIs: CHF 20-30k
2. SFOs: CHF 30-50k
3. MFOs: CHF 60-100k
Simple solutions for complex times.