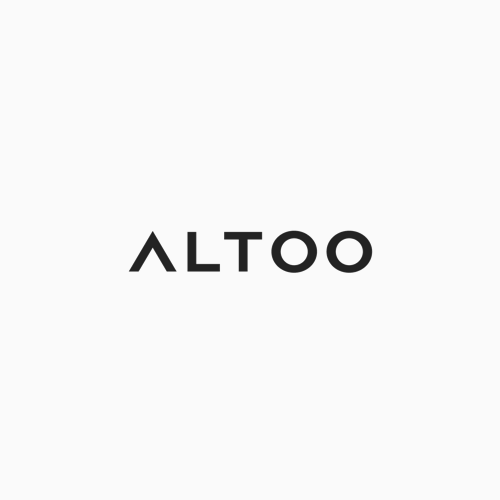 Altoo
Category
Consolidated Reporting
Country
Switzerland
The Altoo Wealth Platform provides simplicity and control to wealthy private individuals and family offices, by aggregating and monitoring wealth data in an intuitive way.
Altoo Wealth Platform empowers wealthy individuals and family offices to consolidate and interact intuitively with their total wealth. Altoo's technology aggregates daily updated data for all types of assets (bankable- and non-bankable assets) and provides additional features such as secure document storage, monitoring and reports. Developed and hosted in Switzerland, Altoo enables its clients to keep track and control of their total wealth situation and allows its users to collaborate within their trusted network via secure communication
Access a detailed overview of the world's leading service providers.
Join our community and become a Simple member today.
Already a member? Sign in now
Not yet a member? Sign up for free and use your preferred social network as a one-click login
Or register using your e-mail address
register new account
Simple solutions for complex times.