Backstop Solutions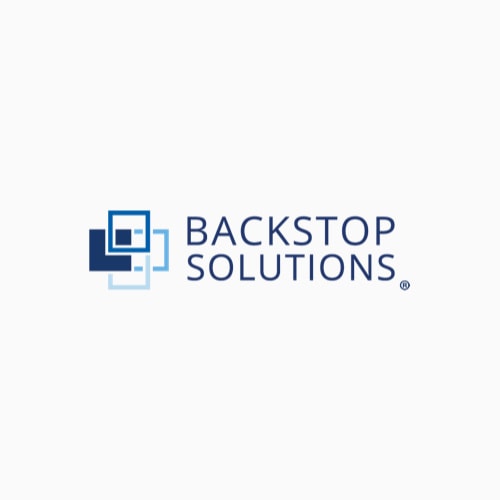 Category
Consolidated Reporting
Country
United States of America
Visit website
Get in touch with Backstop Solutions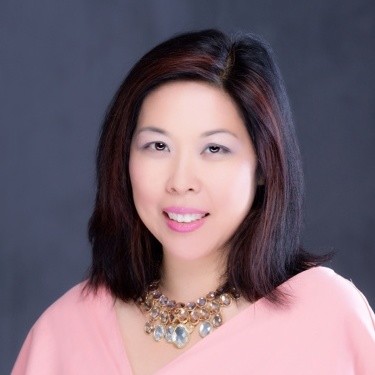 Maryling Yu
Contact Maryling Yu
Backstop Solutions offers the most robust investment management software, supporting the full investment lifecycle for single- and multifamily offices in one integrated platform.
Backstop Solutions, an award-winning technology provider, delivers the infrastructure and investment platform family office CIOs need to achieve operational excellence and meet long-term objectives. By providing a central repository for all organizational, process, and investment data, Backstop supplies complete transparency and visibility anywhere and anytime, and ensures the continuity of institutional knowledge. Robust capabilities streamline portfolio, research, deal, and liquidity management.
What sets Backstop Solutions apart?
"Backstop's mission is to help family offices use their time to its fullest potential. We develop technology to simplify and streamline otherwise time-consuming tasks and processes."
Maryling Yu
Product
Get an overview of what this software does.
Main tasks
CRM
Accounting
Portfolio management
Consolidated reporting
Top features
Research management
Deal management
Portfolio management
Liquidity management
Accounting
Intellx documents and transactions
Support
Assets supported
Private equity
Real estate
Bankable assets
Rare collectibles (e.g. luxury cars, boats, high-value jewelry)
Security
Backstop uses a layered approach of overlapping controls, monitoring and authentication to ensure overall security of Backstop's data, network and system resources.
Dedicated security staff, regularly review servers, firewalls, routers and monitoring platforms on a regular basis.
Completed System and Organization Controls 2 (SOC 2) examination and audit, standard set by the American Institute of Certified Public Accountants (AICPA).
Integrations
Backstop offers a variety of database integrations that can enhance a client's use of the platform. A partial list can be found on our website.
Accuracy
As a data processer, Backstop does not monitor the data placed on its platform to ensure accuracy. Backstop would work with its client controllers to address any data subject requests.
Custodians
Backstop offers an API solution to support integration with third-party custodians and data providers.
The Backstop API provides a REST API with JSON-formatted responses to access Backstop resources, such as tasks and activities within the platform.
Coverage includes support for GET, POST, PATCH and DELETE on a broad base of Backstop entities.
Time to new custodian
The time it takes to connect to a new custodian varies depending on each individual client.
Multi-currency
Users can set multiple base currencies, based on holding/position data, or transaction data.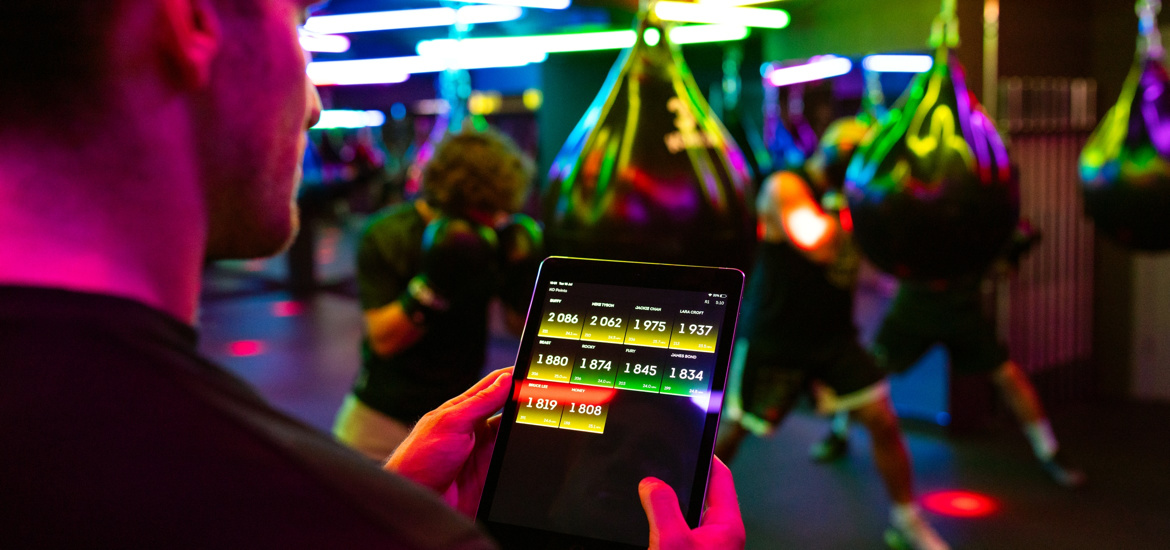 Key Company Info
Have a look at the company, clients and references to learn whether this is a match for you.
Locations
Chicago (HQ)
San Francisco
New York
Fairfield
London
Hong Kong
Top 5 Markets
United States of America
United Kingdom
Canada
Serves also
Multi-family offices
Single-family offices
Fund managers
Independent financial advisors
Registered investment advisors
What Backstop Solutions' clients say
"We used to have to access three, four, or even five different systems to piece together an answer that we needed. Many times, our team members could not even access those systems directly and therefore had to rely on back office personnel to gather the necessary data. Now, our investment team members can go to one system and easily and instantly get the information they need to do their work."
Hillman Family Office
Support & services
Learn what support and services you can expect
Support options
General contact mail or phone
Dedicated contact
In person on site support
Pricing of support
The support is free
Onboarding
Timelines for implementing clients can vary based on client availability and goals with the platform.
From the very first training engagement within the first two weeks of kicking off the project, our clients would have full access to their Backstop environment.
Timelines are agreed upon during the kick off engagement but are staggered through milestones.
The CRM phase can be completed within 2 weeks, Fund Research and Due Diligence within a month and the Portfolio setup and varying levels of module and feature implementation range about a month on based on size, history, client resources and availability of data.
Customisation
Configuration can be performed by the users themselves and only requires minimal (i.e. non-technical) training.
Bespoke development
When the use case has broader application across our client base.
We have performed bespoke development in the past when it has met the standard of having application to multiple clients.
Added services
Software development is provided.
We also reviewed some other Consolidated Reporting Providers
Simple solutions for complex times.