Canopy
New York based Canopy is a turnkey and fully customizable software solution, offering private & anonymous wealth account aggregation, portfolio analytics and client reporting. Covering all kinds of asset classes, markets and currencies, Canopy allows family offices to submit their data, with the platform doing the rest.
What sets Canopy apart?
"We are the most versatile Financial Data Aggregation & Analytics platform taking Financial Transactions Data in any format, from any custodian and create hyper personalized analytics on it."
Sinan Biren
Product
Get an overview of what this software does.
Main tasks
Consolidated reporting
Accounting
Portfolio management
Data aggregation
Risk management
Impact/ESG reporting
Backoffice
Top features
Asset/account consolidation
Investment/portfolio data aggregation
Multi-bank, multi-asset class, multi-currency reporting
Data Visualization
Data Analytics / Insights
BPO
Fully customized reporting on bankable and non-bankable assets, Real Estate, Art and more
Insight messages via email / whatsapp to stimulate client action
General ledger
Data sovereignty where each
client gets their own database for 24/7 write/access
Assets supported
Bankable assets
Private equity
Real estate
Rare collectibles
Compliance
MiFID II
GDPR
FinSA/FinIA
Type Of Software
Serviced software
SaaS
Fully standalone
Security
Anonymity of personally identifiable information
International security standards
Data and database encryption
Ethical hackers
Firewall systems
2fa authentication
Four-eyes updates and improvements
Restricted access
Staff training
ISO 27001 certified
Integrations
Plugs into any system via APIs
Xero
Sage
Quickbooks
PowerBI
Converts non-standardized data into the desired data format i.e. ViewPoint, Abacus, NavOne account software etc.
Accuracy
Price check with Bloomberg and FactSetc
Ensure positions quantity match deposit/loan reinvestments
Multi-currency
Can set multiple base currencies.
Can separate holding level gain/loss from currency gain/loss.
Average cost p.a.
Single Family Office: $20,000–40,000
Average RIA: $35,000–70,000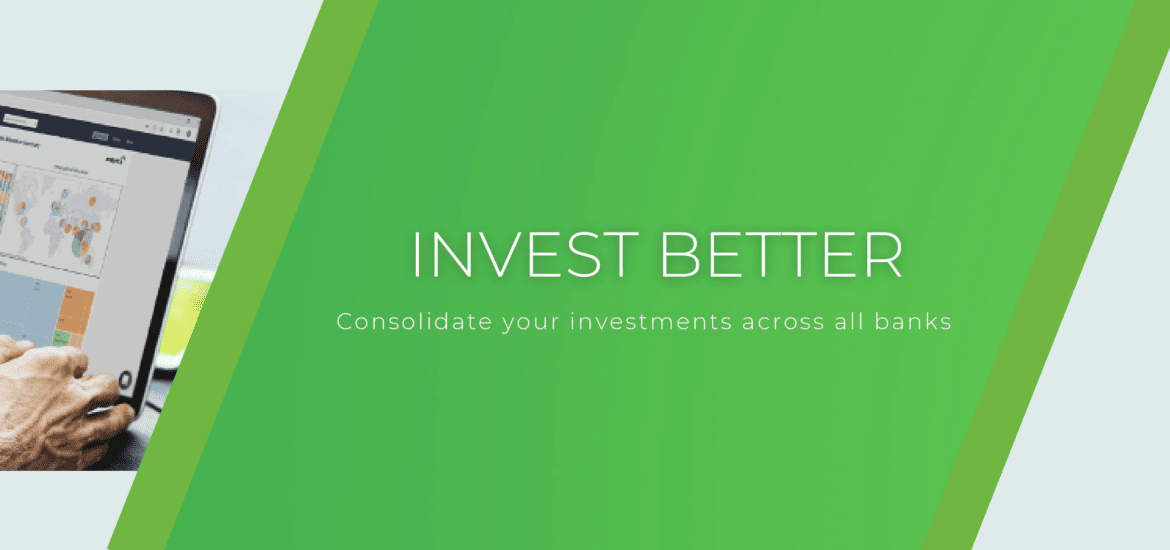 Key Company Info
Have a look at the company, clients and references to learn whether this is a match for you.
Ownership
External investors (neither clients nor staff)
Clients are also owners
Key staff also have ownership
Owned by management
Locations
United States of America
Singapore
Switzerland
Top markets
United States of America
Singapore
Hong Kong
Switzerland
United Arab Emirates
United Kingdom
Serves also
Individual wealth owners
Multi-family offices
Financial advisors
Banks
Fund managers
Number
+2,400 UBOs (of which +20 billionaires) and approx. +350 wealth managers (i.e. SFOs, MFOs, RIAs, EAMs, WMs,  PBs, trustees & etc.)
Support & Services
Learn what support and services you can expect
Support options
In person on site support
Dedicated contact
General contact mail or phone
Pricing of support
Free support
Onboarding
1–2 weeks if Canopy is processing PDF Bank Statements.
If Canopy is processing data feeds, then 3 - 6 weeks.
Customisation
Analytics
Reporting (via Tableau BI SW, or PowerBI integration)
Individual SQL database can be customised.
Fully customised reporting on PE, Real Estate, Digital Currencies (i.e. Bitcoin), Art Collection, Wine Collection and more.
Added services
Providing Data Backoffice (i.e reconciliation, corporate action fixing)
Create General Ledger
FAQs
FAQs about Canopy
Canopy offers consolidated reporting solution.
Canopy offers a completely customisable portfolio and wealth account aggregation, portfolio analytics, and client reporting software solution across multiple asset classes, markets, and currencies.
Canopy solves the challenges in complex family office reporting by:
1. Easy and efficient breed client reporting.
2. Seamless management of complex ownership structures through daily entity valuations and perspective trees.
3. Customisable dashboards.
4. Document storage.
5. Alternative asset/investment reporting.
6. Seamless integration with existing software systems.
How much does Canopy cost?
Canopy's pricing is structured either as an annual licensing fee, transaction fee, AuM fee, transaction use-based, or as a flat fee.
Simple solutions for complex times.