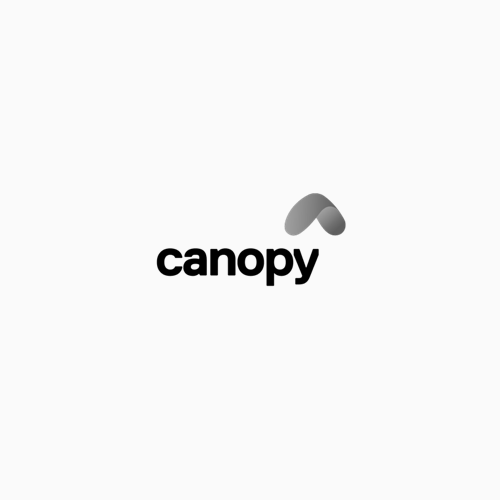 Canopy
Category
Consolidated Reporting
Country
Singapore
Canopy,  is a private & anonymous wealth account aggregation, portfolio analytics and client reporting platform for High Net-Worth Individuals and their Wealth Managers.
Canopy is a Turnkey Service; Our service includes data-upload, data cleansing, customer support etc., We also do any customization required, You drop off your data (PDF statements, XLS sheets, Bank datafeeds etc.) and we do the rest. We cover all asset classes in all markets in any currency (whether held directly or with a custodian); Bond, Equities, Derivatives, Cash, Private Equity, Structured Trades, Real Estate, Art, Cars, Yachts, Personal Loans, etc. We process your data and reports are available to you in any format; PDF, Powerpoint, Online, Mobile App and Email
Access a detailed overview of the world's leading service providers.
Join our community and become a Simple member today.
Already a member? Sign in now
Not yet a member? Sign up for free and use your preferred social network as a one-click login
Or register using your e-mail address
register new account
Simple solutions for complex times.