Canopy vs Global Asset+ by Lombard Odier
You are looking for alternatives to Canopy. Here you can compare the best Investment Management Software and other family office technologies based on our annual benchmark and comparison surveys.
Go back to Canopy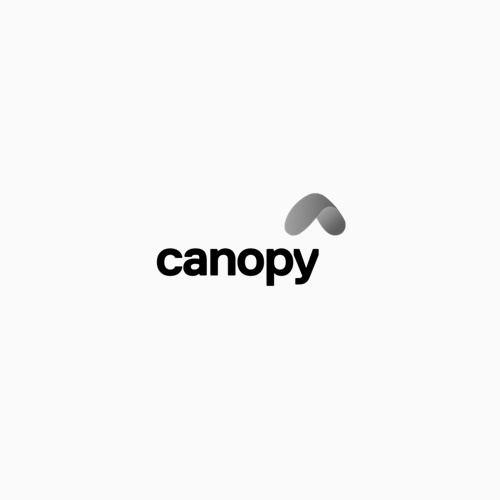 Canopy
Category
Consolidated Reporting
New York based Canopy is a turnkey and fully customizable software solution, offering private & anonymous wealth account aggregation, portfolio analytics and client reporting. Covering all kinds of asset classes, markets and currencies, Canopy allows family offices to submit their data, with the platform doing the rest.
Read more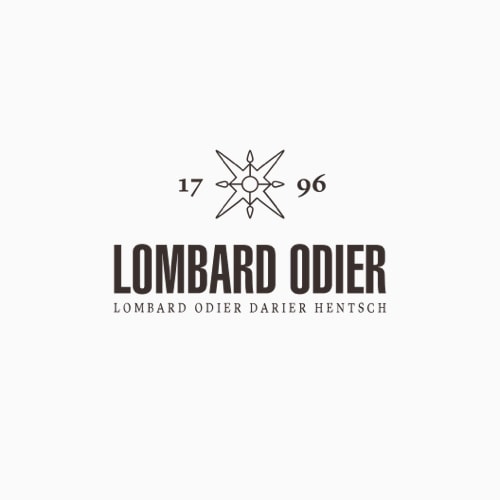 Global Asset+ by Lombard Odier
Category
Consolidated Reporting
As an independent reporting advisor, we deliver state-of-the-art consolidated financial reporting with data you can trust as a strong basis for your financial decisions. Our Global Assets+ solution, catered to professional investors, private clients or family offices, is underpinned by a unique combination of operational capabilities, investment expertise, flexibility and cutting-edge multi-currency banking technology, designed and developed by Lombard Odier.
Read more
Company
External investors (neither clients nor staff)
Clients are also owners
Key staff also have ownership
Owned by management
United States of America
Singapore
Switzerland
United States of America
Singapore
Hong Kong
Switzerland
United Arab Emirates
United Kingdom
Geneva
Zurich
Brussels
London
Luxembourg
Paris
Madrid
Dubai
Abu-Dhabi
Hong-Kong
Singapore
Tokyo
Bermuda
Nassau
Switzerland
United Kingdom
Singapore
France
Denmark
G2 Pro – our wealth and investment platform fully developed internally in close collaboration with our business lines –allows managing more than #350 billion.
Client
Individual wealth owners
Multi-family offices
Financial advisors
Banks
Fund managers
+2,400 UBOs (of which +20 billionaires) and approx. +350 wealth managers (i.e. SFOs, MFOs, RIAs, EAMs, WMs,  PBs, trustees & etc.)
Individual wealth owners
Multi-family offices
Product
Consolidated reporting
Accounting
Portfolio management
Data aggregation
Risk management
Impact/ESG reporting
Backoffice
Asset/account consolidation
Investment/portfolio data aggregation
Multi-bank, multi-asset class, multi-currency reporting
Data Visualization
Data Analytics / Insights
BPO
Fully customized reporting on bankable and non-bankable assets, Real Estate, Art and more
Insight messages via email / whatsapp to stimulate client action
General ledger
Data sovereignty where each
client gets their own database for 24/7 write/access
Bankable assets
Private equity
Real estate
Rare collectibles
MiFID II
GDPR
FinSA/FinIA
Accounting
Consolidated reporting
Portfolio management
Trading (execution on platform)
Data aggregation
Risk management
Impact/ESG reporting
Dynamic analysis, easy access to financial data
Execution monitoring
Instant consolidation of a large number of portfolios/investments
Historical performance, allocation, and portfolio exposure trends
Detailed performance contribution/attribution across asset classes, countries and currencies breakdowns
Fund look through
Bespoke costs monitoring
Ex-post and ex-ante risk metrics
Dedicated investment guidelines monitoring
Powerful reporting solutions to create personalized reports
Bankable assets
Private equity
Real estate
Rare collectibles (e.g. luxury cars, boats, high-value jewelry)
MiFID II
GDPR
FinSA/FinIA
AIFMD
UCITS
Technology
Serviced software
SaaS
Fully standalone
Anonymity of personally identifiable information
International security standards
Data and database encryption
Ethical hackers
Firewall systems
2fa authentication
Four-eyes updates and improvements
Restricted access
Staff training
ISO 27001 certified
Plugs into any system via APIs
Xero
Sage
Quickbooks
PowerBI
Converts non-standardized data into the desired data format i.e. ViewPoint, Abacus, NavOne account software etc.
Regulated by the Swiss Financial Market Supervisory Authority (FINMA)
Experts leverage both inside the organisation and through networks of subject matter experts
ISAE 3000 Report on Client Data Security Controls (Type II) on a yearly basis
Simple solutions for complex times.