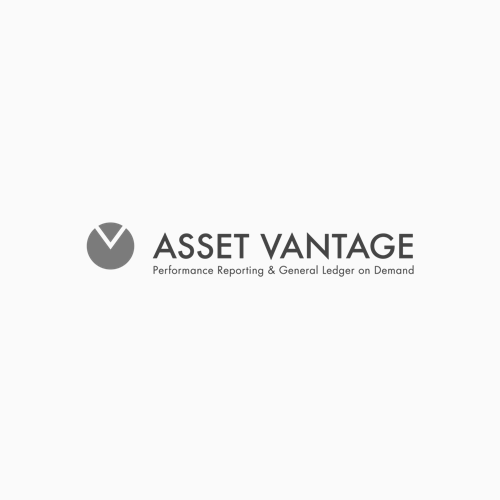 Asset Vantage
Category
Consolidated Reporting
Country
United States of America
Families without an integrated investment and accounting system typically do not have a comprehensive and consolidated view of their sophisticated wealth to get control of their data.
AV is an integrated performance reporting and general ledger technology that is built to provide a consolidated view of a family's entire net worth. AV is the intelligent technology platform that the families and their trusted advisors need to manage investments, general ledger and financial documents. AV serves hundreds of Single-Family Offices, Multi Family Offices and CPA firms globally.
Access a detailed overview of the world's leading service providers.
Join our community and become a Simple member today.
Already a member? Sign in now
Not yet a member? Sign up for free and use your preferred social network as a one-click login
Or register using your e-mail address
register new account
Simple solutions for complex times.