Asset Vantage
Performance reporting & general ledger on demand. Families without an integrated investment and accounting system typically do not have a comprehensive and consolidated view of their sophisticated wealth to get control of their data.
AV is an integrated performance reporting and general ledger technology that is built to provide a consolidated view of a family's entire net worth. AV is the intelligent technology platform that the families and their trusted advisors need to manage investments, general ledger and financial documents. AV serves hundreds of single-family offices, multi-family offices and CPA firms globally.
What sets Asset Vantage apart?
"When family members, their investments and accounting are disconnected, it inflames risk and destroys opportunities and often tears at the fabric of the family itself."
Vidya Thampi-Singh
Product
Get an overview of what this software does.
Main tasks
Accounting
Consolidated reporting
Portfolio management
Data aggregation
Document management
Top features
 Consolidated view across all liquid and illiquid asset classes & entity structures
Multi-period performance & benchmarking
Partnership accounting and entity look-through
Global listed equities & fixed income traded asset pricing
Integrated general ledger
Consolidating & multi-period balance sheet & trial balance
Consolidating & multi-period income statement
Capital flow reporting
Fully configurable & exportable widget dashboard across performance reporting
Custodian transactions sync & reconciliation
Document vault
Check Writing
User permissions & entitlements
Transparent pricing
Assets supported
Bankable assets
Private equity
Rare collectibles (e.g. luxury cars, boats, high-value jewelry)
Real estate
Derivatives
Security
TLS (HTTPS) end to end
Unique client URLs tied to a VPN
Encryption for data at rest
Partners for VAPT
Unique database and URL
Integrations
Integrations will be applicable from 2022
Custodians
All major custodians in North America
Several major in the EU & UK
Multi-currency
Multiple base currencies
Based on holding
Position data
Based on transaction data
Cost structure
Data based
Number of entity based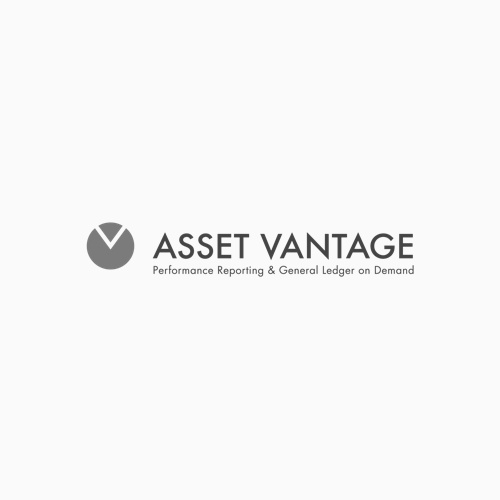 Category
Consolidated Reporting
Country
United States of America
Visit website
Get in touch with Asset Vantage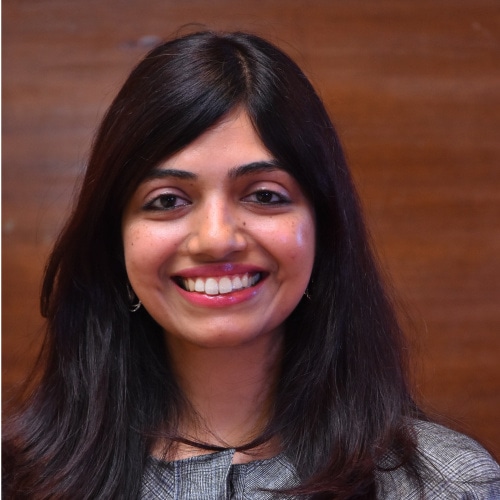 Vidya Thampi-Singh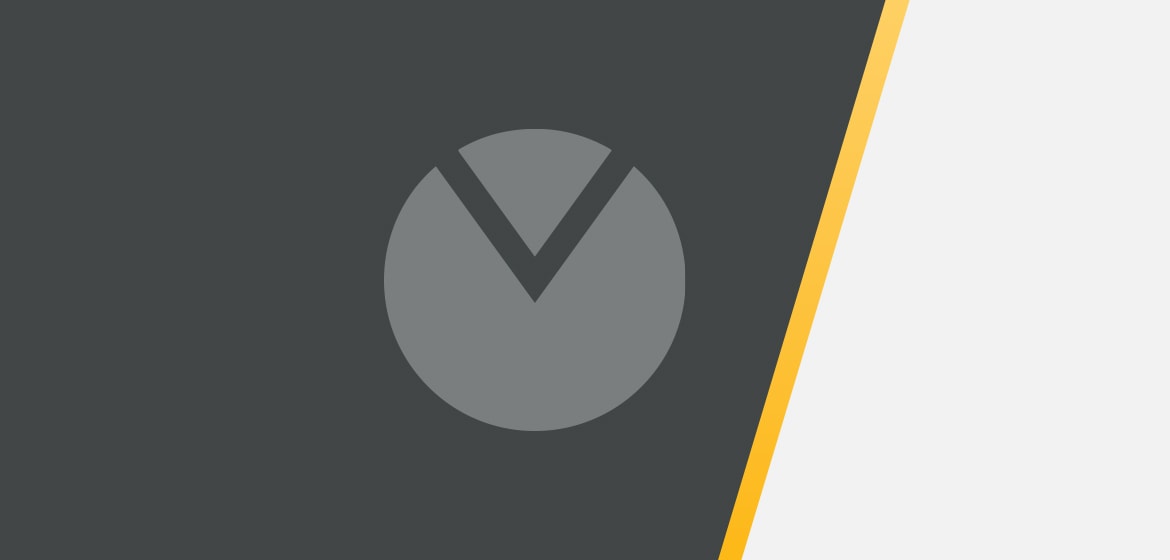 Key Company Info
When family members, their investments and accounting are disconnected, it inflames risk and destroys opportunities and often tears at the fabric of the family itself.
Ownership
Owned by management
External investors
Top 5 Markets
United States of America
India
United Arab Emirates
Saudi Arabia
Australia/New Zealand
Serves also
Individual wealth owners
Multi-family offices
Financial advisors
Accounting firms
Trust companies
Banks & institutions
Number
200+ SFOs
10 MFOs
10 CPAs
We do not disclose any client information without explicit client permission for each request.
Request References
What Asset Vantage's clients say
"Asset Vantage did an incredible job of understanding our problem, in our language. They said, 'let's solve it' and delivered the exact features we needed. With streamlined and automated processes, our multi-family office can now work with more families."
Jay Goldfarb Managing Director at Fortis Management Group LLC, a Multi-Family Office in Waltham Massachusetts
Support & services
Learn what support and services you can expect
Support options
General contact mail or phone
Dedicated contact
In person on site support
Pricing of support
Per month billing based on service plans available
Onboarding
20-40 days
Customisation
No
Bespoke development
No
Added services
Data entry
Reconciliation
Book keeping
Custom reporting
Wondering how Asset Vantage compares to other companies?
We also reviewed some other Consolidated Reporting Providers
Simple solutions for complex times.