FinFolio
FinFolio​ makes portfolio management software for investment advisors and professional wealth managers.
Products and services
The company's platform offers performance reporting, trading, order management, portfolio rebalancing, billing and client and contact management services that integrate with almost all the products in the wealth management space, enabling financial professionals to manage wealth efficiently.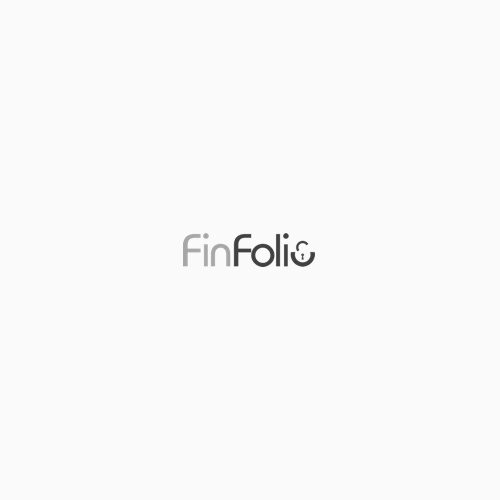 Category
Portfolio Management
Country
United States of America
Visit website
About the business
FinFolio​ offers portfolio management and trading software designed to assist investment advisors and professional wealth managers. The company is based in Denver, Colorado, USA.
History
The company was founded in 2008 by Matt Abar.
About the owners and the team
Matt Abar is the Founder & Chief Executive Officer of Finfolio and the company is backed by Zero G Capital.
Simple solutions for complex times.