Centtrip
Founded to meet the demands of clients with complex, cross-border affairs, Centtrip supports family offices with a tailored, single solution for expense management and payments.
Centtrip provides a flexible and secure, single solution, assisting family offices in managing and controlling their expenditure whether that be domestic or international. Safeguarded client funds (Centtrip is a UK FCA-regulated Electronic Money Institution), tailored client service, and support from experts who understand your world are just matters of course. We offer real-time 24/7 visibility of transactions across all accounts and cards, support for international acquisition and divestment of assets and strategy and planning support from our team of currency experts.
What sets Centtrip apart?
"Centtrip provides a single solution for cards, payments and foreign exchange. We offer the highest card balance and transaction limits on the market, backed by tailored professional and timely service."
Mark Perry
Product
Get an overview of what this software does.
Main tasks
Accounting
Consolidated reporting
Governance
Trading (execution on platform)
Multi-currency cards, payments and foreign exchange
Top features
Deposit funds in 15 major currencies
Hold up to £350.000 balance per card in up to 15 currencies
Spend up to £150.000 in a single transaction
ATM withdrawals up to £4.000 per day
Buy and sell in 140 different currencies
Capture receipts and manage all expenses in one place
Instant visibility and control over multiple accounts
Set personal limits and spend notifications
Integrate with major accounting packages
Real-time 24/7 reporting across all transactions
Compliance
MiFID II
GDPR
Centtrip is an FCA-regulated electronic money institution
Security
AWS cloud environments with all the necessary network configuration, encryption and monitoring to ensure high levels of security
Multi-factor authentication
Ecosystem
Proprietary platform which integrates with other third-party systems using API technology.
Integrations
Xero and Sage accountancy package integrationAny software through our public API
Multi-currency
Users can set multiple base currencies
Based on transaction data
Multi-currency depositary accounts
Both SPOT and FORWARD contracts
Multi-currency prepaid Mastercard
Multi-currency batch payments
Multi-currency reporting (in base currency)
Cost structure
Transaction use based (per transaction)
Feature based
Flat fee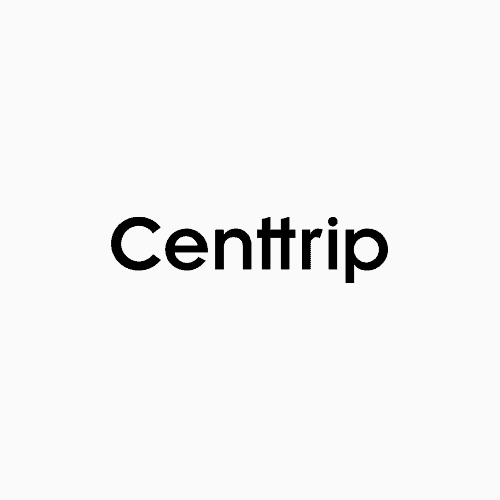 Category
Accounting
Country
United Kingdom
Visit website
Company Representative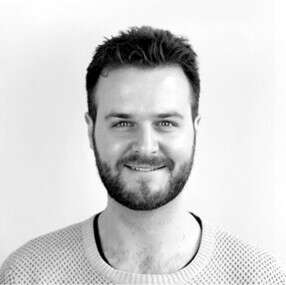 Mark Perry
Key Company Info
Have a look at the company, clients and references to learn whether this is a match for you.
Ownership
External investors (neither clients nor staff)
Top 5 Markets
United Kingdom
Switzerland
United States of America
Benelux
Scandinavia
Serves
Multi-family offices
Individual wealth owners
Yacht management business
Private aviation business
International touring artists and musicians
What clients say about Centtrip?
"Centtrip removes the unnecessary frictional cost of FX. It provides a secure mechanism for you to run your family or business through a state-of-the-art card service, underpinned by technology that makes it incredibly easy to use and to manage. Whether you're a family office FD or a family member, Centtrip provides an effective, transparent, secure and efficient, multi-currency service."
Ally Hunter Co-founder and board member, Hottinger Group
Support & Services
Learn what support and services you can expect
Support options
General contact mail or phone
Dedicated contact
In person on site support
Pricing of support
Free support
Onboarding
Less than a week
Customisation
Front-end platform can be branded with customer logo
Fully branded multi-currency cards
Bespoke development
Dedicated feature development
API integration
Added services
Complimentary FX consultations
We also reviewed some other Accounting Providers
FAQs
FAQs about Centtrip
Centtrip offers accounting services for family offices.
Centtrip provides a one-stop, secure, and flexible accounting solution for family offices for expenditure management and control.
Centtrip offers a single, secure, and flexible solution for all multi-currency deposits, payments, foreign exchange, and funds. It is an FCA-regulated Electronic Money Institution. Each Centtrip account can be personalised according to the exact needs of the client. For example, assets held in different legal entities can be clubbed together in separate Centtrip accounts. It is a peerless, understated, and tailored service that acts as a complementary partner to the family office's established bank.
Simple solutions for complex times.