Key Company Info
Have a look at the company, clients and references to learn whether this is a match for you.
Company
Facts about the company
Employees
11-50
Founded
2015
Ownership
Owned by management
Key staff also have ownership
Clients are also owners
Incorporated
United States of America
Locations
San Francisco
California
Chicago
Illinois
Zürich
Switzerland
Top 5 Markets
States of America
Switzerland
Singapore
Germany
Canada
Clients
Facts about the clients
Focus
Single-Family Offices
Serves also
Individual Wealth Owners
Banks
What Way2B1`s clients say
"Greenlight has proven to be a fantastic database, giving us ultimate control over how we receive, analyze and process all of our purchase requests. It offers an entirely integrated experience with QuickBooks and has increased our productivity tenfold. I am especially impressed with their customer service team who are always very happy to offer training, advice and eager to listen to our feedback. They are constantly improving and exceeding all of our expectations."
Purser
M/Y Barbara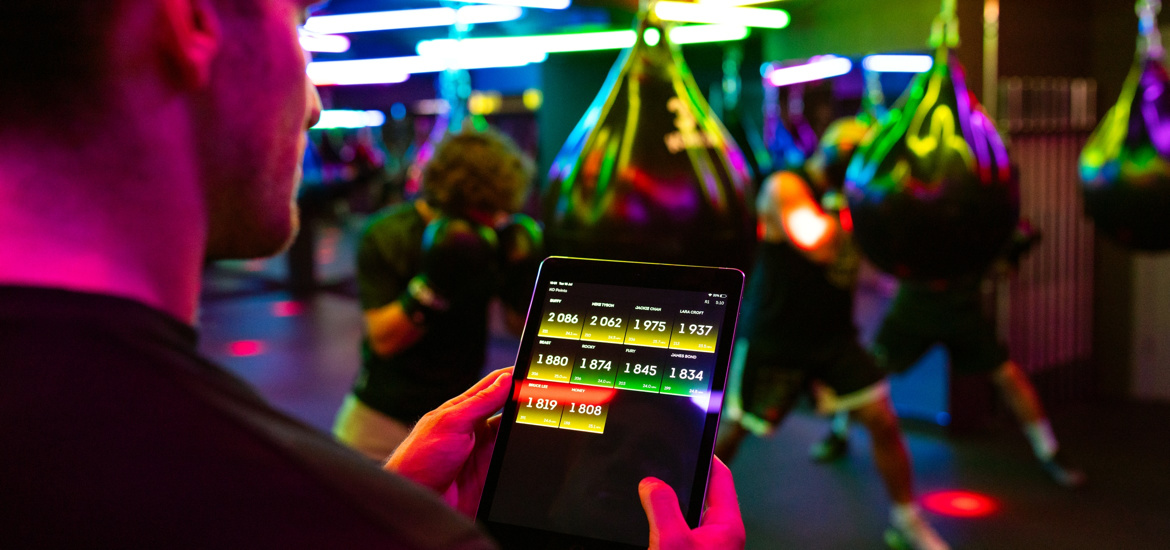 Product
Get an overview of what this software does.
The basics
Basics about the product
Main tasks
Governance
Accounting
Impact/ESG Reporting
Family Office Operations
Top features
Collaboration with anyone  across the globe
secure, single point of access to important information across family operations.
Keep a variety of information current, organized and accessible from anywhere
Submission of documents in a secure manner & and automatic backups
Control of expenditures, investments, philanthropic goals and more.
Consolidation communication, documentation, and due diligence
Highly customizable approval processes that adapt to workflows
Management of repairs and projects
Scheduling of preventative maintenance ahead of time
Checklists
Assets supported
Rare collectibles (e.g. luxury cars, boats, high-value jewelry)
Real estate
Private equity
Compliance
Whitelabel
No
Download Detailed Feature List
Technology
Look under the hood
Type Of Software
SaaS
Security
SOC 2
Type 2
Certified
Client Data Ownership
Multifactor Authentication
End-to-End
Encryption
Single Tenant Virtual Private Cloud
Regular 3rd Party Security Audits
Segmented Network Infrastructure
Annual Employee Security Training
Ecosystem
Linux
Integrations
Quick Books Online
Google Drive
Google Suite
Mobile App
Yes
Reporting-specific features
They handle reporting like this
Multi-currency
Set exchange rate on a request by request basis
Pricing & Co
Learn about the commercials
Cost structure
Seat based (per named user)
Average cost p.a.
Average HNWI:$1,800
Single Family Office (small):$4,500
Single Family Office (large):$12,000
Support & Services
Learn what support and services you can expect
Support options
Dedicated contact, General contact mail or phone
Pricing of support
Free support
Onboarding
Family Office Admins take 1-2 weeks to onboard. All other users take 30 minutes to onboard.