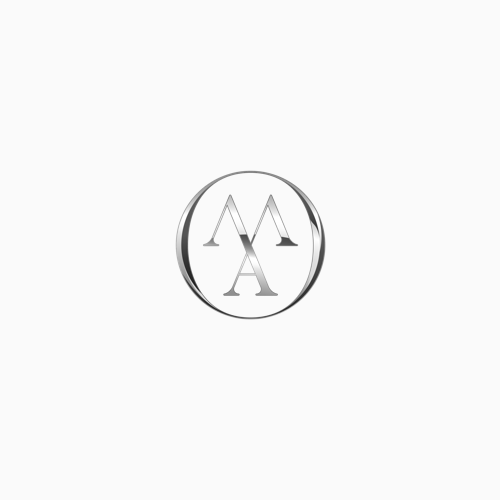 Masttro
Category
Consolidated Reporting
Country
United States of America
Masttro is an integrated global wealth technology platform that delivers the most comprehensive & interactive views of total net worth.
Masttro is a global leader in financial data aggregation, wealth reporting and analytics, digital document management, secure communication and the automation of family office operations, protected by its advanced, military-grade security framework.  The platform offers an intuitive, highly customizable client experience and automated and robust operational efficiencies. Masttro's mission is to bring ultimate control, transparency and peace of mind to wealth owners and the advisors & institutions that serve them.
Access a detailed overview of the world's leading service providers.
Join our community and become a Simple member today.
Already a member? Sign in now
Not yet a member? Sign up for free and use your preferred social network as a one-click login
Or register using your e-mail address
register new account
Simple solutions for complex times.