SS&C Family Office Services
SS&C's Family Office Services provides a comprehensive, customizable solution for back office operations including accounting, analytics, and reporting for single and multi-family offices.
By leveraging SS&C's solution, family offices can reduce cost and operational risk in every-day operations while enabling their staff to focus on higher-value activities. We deliver solutions to family offices for handling complex securities, sophisticated investment strategies, multi-tiered ownership structures, global investments, and increasing regulatory demands that characterize the market.
SS&C's combination of industry-leading technology and an experienced service team ensures we meet the unique needs of family offices. Connect today to learn how a partnership with SS&C can transform your family office's operational challenges into strengths.
What sets SS&C Family Office Services apart?
"Our subject matter experts have decades of experience in supporting family offices. This combination of a dedicated support team that is an extension of the family office and SS&C's integrated platform simplifies the complexity of a family office."
Darren Berkowicz
Product
Get an overview of what this software does.
Main tasks
Accounting
Consolidated reporting
Governance
Portfolio management
Data aggregation
Top features
Fully integrated, multi-currency portfolio management
Integrated reporting for multi-tiered ownership structures
Assets supported
Bankable assets
Private equity
Real estate
Rare collectibles (e.g. luxury cars, boats, high-value jewelry)
Accuracy
Proprietary tools to verify and validate the data entered
Reconciliation to source data based on the periodicity of the clients service level agreement
Multi-currency
Set multiple base currencies
Separate holding level gain/loss from currency gain/loss
Based on holding/position data
Based on transaction data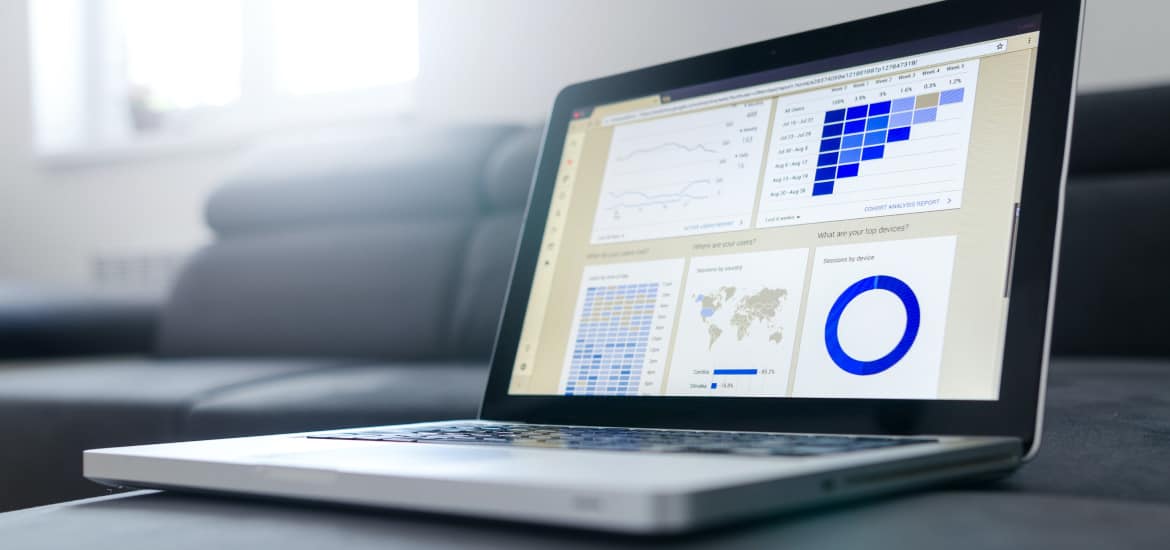 Key Company Info
Have a look at the company, clients and references to learn whether this is a match for you.
Locations
Windsor
Hong Kong
Dubai
Singapore
Top 5 Markets
States of America
United Kingdom
Canada
Ireland
Hong Kong
Serves also
Individual wealth owners
Multi-family offices
Support & Services
Learn what support and services you can expect
Support options
Dedicated contact
Pricing of support
Based on Service Level Agreements
Onboarding
Between 60-180 days
Customisation
Yes, we provide report customization.
Bespoke development
Yes, generally client funded if it is bespoke
Added services
Data entry
Book keeping
Software development
Utilizing SS&C systems for the above and tax services, performance services, risk services, financial statement reporting, payments solution.
FAQs
FAQs about SS&C Family Office Services
What is SS&C Technologies Holdings?
SS&C Technologies is an industry-leading technology and service provider. SS&C deploys its proprietary technology and experienced service teams to provide front-to-back services to financial institutions of all strategies and sizes. Founded in 1986, SS&C has since grown into one of the world's largest hedge fund and private equity administrators and mutual funds transfer agencies.
What does SS&C Family Office Services do?
Working in close collaboration with family offices, their team delivers a comprehensive suite of technology-powered services, including portfolio accounting and reporting, full transaction support, partnership accounting, and tax accounting and reporting.
SS&C combines their best-in-class, proprietary technology with a dedicated service team comprised of subject matter experts to serve as an extension of the family office. This dedicated team designs a service model to meet and exceed the requirements and expectations established by the family office.
Simple solutions for complex times.