Quantilia
Portfolio monitoring platform dedicated to family offices, with asset consolidation, data collection, cross asset portfolio analysis and document generation.
Quantilia platform offers a comprehensive range of solutions enabling family offices to consolidate their accounts, collect and prepare the data they need, run enhanced portfolio analysis and generate reports and documents. With more than 300 already connected data sources, Quantilia covers all asset classes (including private equity, private debt, direct investments, etc.). Flexible and detail oriented, it aims at providing demanding family offices with accurate and reliable tools to pilot their portfolios over the long run.
What sets Quantilia apart?
"All the data, analysis, and tools you need in a single place, at a reasonable price."
Florian Garivier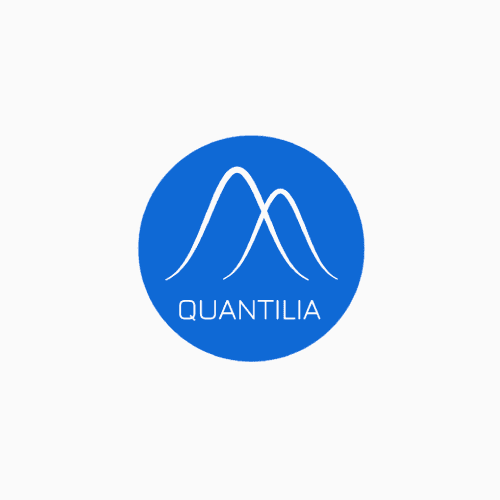 Category
Consolidated Reporting
Country
France
Visit website
Get in touch with Quantilia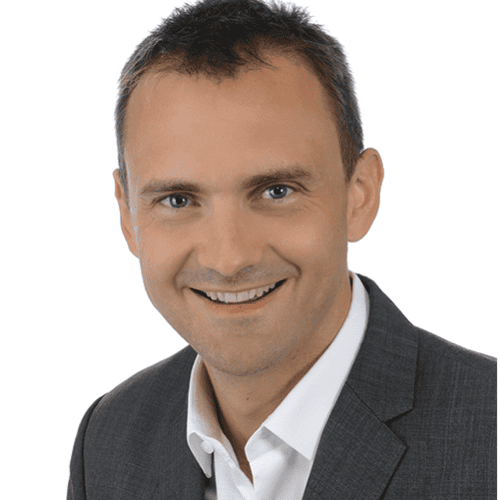 Florian Garivier
Key Company Info
Have a look at the company, clients and references to learn whether this is a match for you.
Ownership
Owned by management
Key staff also have ownership
Top 5 Markets
France
Belgium
Luxembourg
Monaco
Switzerland
Secondary focus
Multi-family offices
Fund managers
Banks
What clients say about Quantilia?
"We have worked with Quantilia software for 3 years now, and we appreciate its reliability and accuracy. Thanks to Quantilia, we can focus on our business, and let it take care of our data and portfolio analysis."
Benjamin Benedetto, Almagest Wealth Management
Support & services
Learn what support and services you can expect
Support options
Dedicated contact
In person on site support
Pricing of support
Free support
Onboarding
3 to 6 weeks
Customisation
Data visualisation
Document generation
Specific analysis and ratios
Upload and download formats and methods
Bespoke development
We complete and strengthen the investor systems without replacing the efficient parts. We integrate Quantilia solutions into the client system via API or bespoke upload and download formats.
Added services
Data entry
Software development
We also reviewed some other Consolidated Reporting Providers
Simple solutions for complex times.