Assetgrip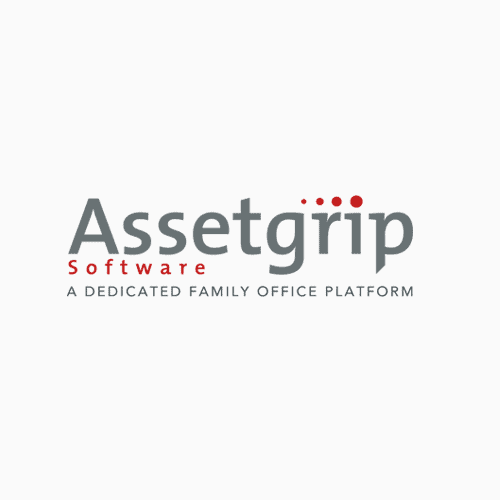 Category
Consolidated Reporting
Country
Netherlands
Visit Website
Assetgrip Contact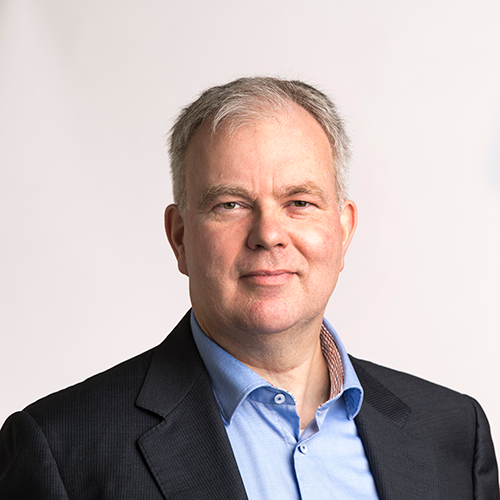 Peter Nethe
Contact Peter Nethe
Assetgrip's dedicated family office software provides an overview of all assets at a glance as well as insights needed to make disciplined investment decisions.
What sets Assetgrip apart?
"Our dedicated family office software leads to overview, insight and control. Proven, independent of the financial industry and safe."
Peter Nethe
Product
Get an overview of what this software does.
Main tasks
Consolidated reporting
Risk management
Portfolio management
Cashflows management
Performance measurement
Benchmarking
Impact/ESG reporting
Top features
Consolidated reporting (a.k.a 'the big picture' – All assets are supported)
Investment decision tools (Long Term Strategic Asset Allocation, Short Term Tactical Asset Allocation, Scenario & Sensitivity analysis)
Investment statistics (Risk Reward Metrics, Alpha, Beta, Tracking Error, Information Ratio, Sharpe-Ratio)
Modelling future cashflows (WACC, NPV, IRR; Cluster individual instruments)
Performance measurement (Price-effect, Quantity-effect, FX-effect)
Portfolio management (Comparing Soll-Ist situation)
Private equity (Commitments, Capital calls, Obligations, Distributions; Industry multiples; IRR; NPV)
Risk management (Economic exposures)
Smart charting valuation (Correlations, Charts)
Valuation (Future Cashflows (expected, worst, best case)
Assets supported
Bankable assets
Private equity
Real estate
Rare collectibles (e.g. luxury cars, boats, high-value jewelry)
Security
Dedicated Assetgrip SQL server on local network
Encrypted Assetgrip software (connection string)
Two-factor authentication (VPN connection)
Client + user password
User roles (admin, super user, user)
Integrations
MS SQL Server + Office 365
Multi-currency
Users can set multiple base currencies
Users can separate holding level gain/loss from currency gain/loss
Based on holding/position data
Cost structure
Flat fee
Assets under reporting (%)
Average cost p.a.
SFO: euro 60k/year
MFO: 10-20 bp asset under-reporting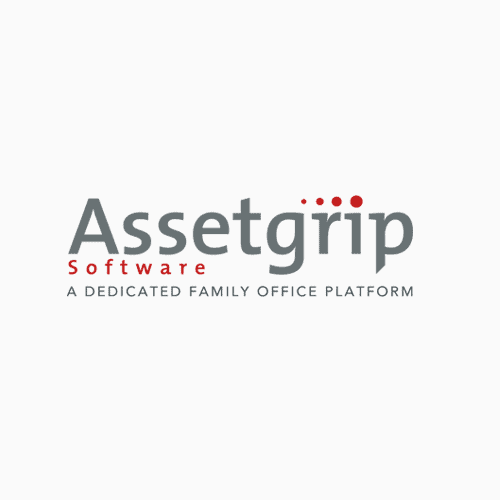 Category
Consolidated Reporting
Country
Netherlands
Visit Website
Assetgrip Contact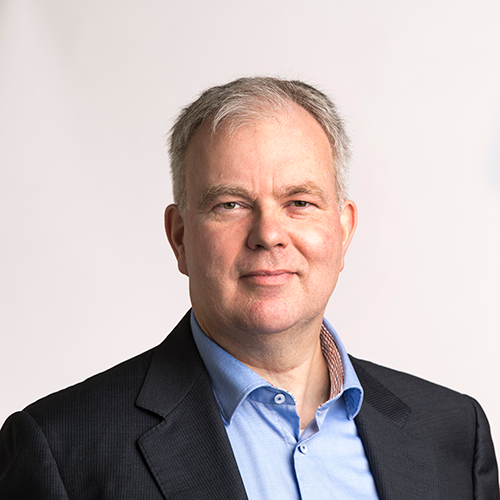 Peter Nethe
Contact Peter Nethe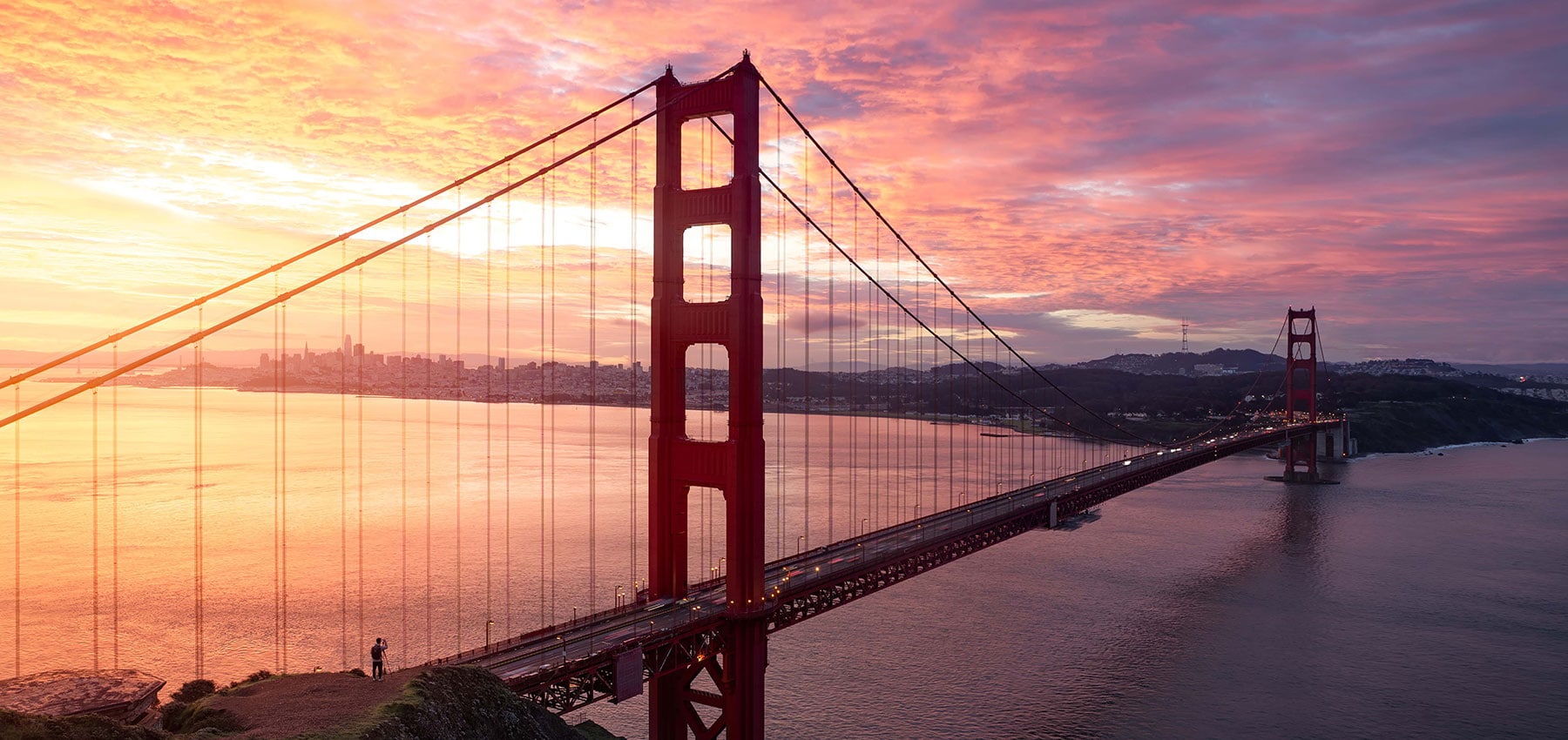 Key Company Information
Have a look at the company, clients, and references to learn whether this is a match for you.
Top 5 Markets
Belgium
Netherlands
Switzerland
Germany
France
Focus
Single-family offices (SFOs)
Secondary focus
Multi-family offices (MFOs)
What do clients say about Assetgrip?
On request
Support & Services
Learn what support and services you can expect
Support options
General contact mail or phone; dedicated contact; in-person on-site support
Pricing of support
Free support; based on SLA
Onboarding
Technical: 1 day. Functional: 1 week. Full up-and running: 1 month.
Customisation
Excel Smart Import Wizards
Bespoke development
Yes
Added services
Data entry; investment advice; software development
We also reviewed some other Consolidated Reporting Providers
Simple solutions for complex times.