Digital Shape Technologies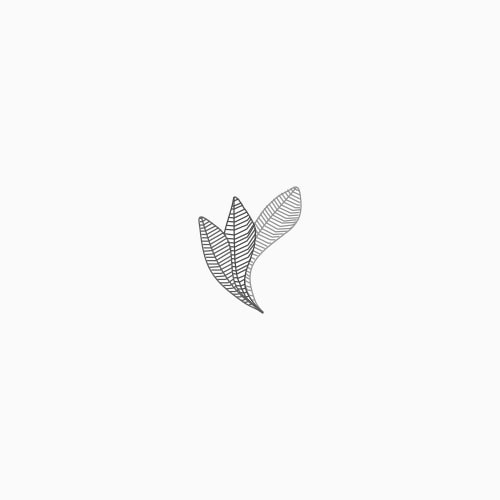 Category
Portfolio Management
Country
Canada
Established in 1999, Digital Shape Technologies Inc. provides Webfolio®, a fully integrated, multi-asset and real-time portfolio management software.
Webfolio helps investment organizations reduce their operational costs and deliver an increased quality of information and services to their clients, by automating most of the investment process and related activities from sales and front office, to middle and back office on a single platform.
Simple solutions for complex times.