Arch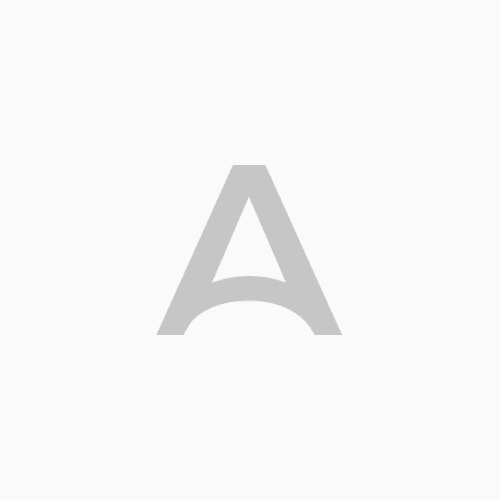 Category
Data Aggregation
Country
United States of America
New York-based Arch aims to be the digital admin for private investments, greatly simplifying the workflow for family offices. Arch provides a unified approach to tax documentation, capital calls, and investment updates.
Their platform securely aggregates investment data, documents and communication to make administration easy. Arch also helps family offices automate time-consuming investment management tasks and streamline tax documentation and disclosures. With tailored solutions for advisors, accountants and individuals, Arch is a great addition to a family office technology stack .
Simple solutions for complex times.