Affinity
Accelerating wealth creation for family offices, Affinity grows its clients' network to drive more high-quality investments with relationship intelligence. Improve deal flow and pipeline management whilst automating and enriching every contact and company.
What sets Affinity apart?
"Our vision is a world where anyone can cultivate and fully harness their network to succeed. We are building a new kind of infrastructure to power all relationship-driven industries and applications."
Faizan Mehdi (NA), Uzma Rafiq (EMEA)
Product
Get an overview of what Affinity does.
Top features
Custom Reports
Mobile App
Assets supported
Real Estate
Venture Capital
Private Equity
Integrations
Slack, Microsoft Teams
Dropbox
GoogleDrive
Mailchimp
Eventbrite
Typeform
Hubspot
Salesforce
Find a full list of integrations here
Type of data
Holding level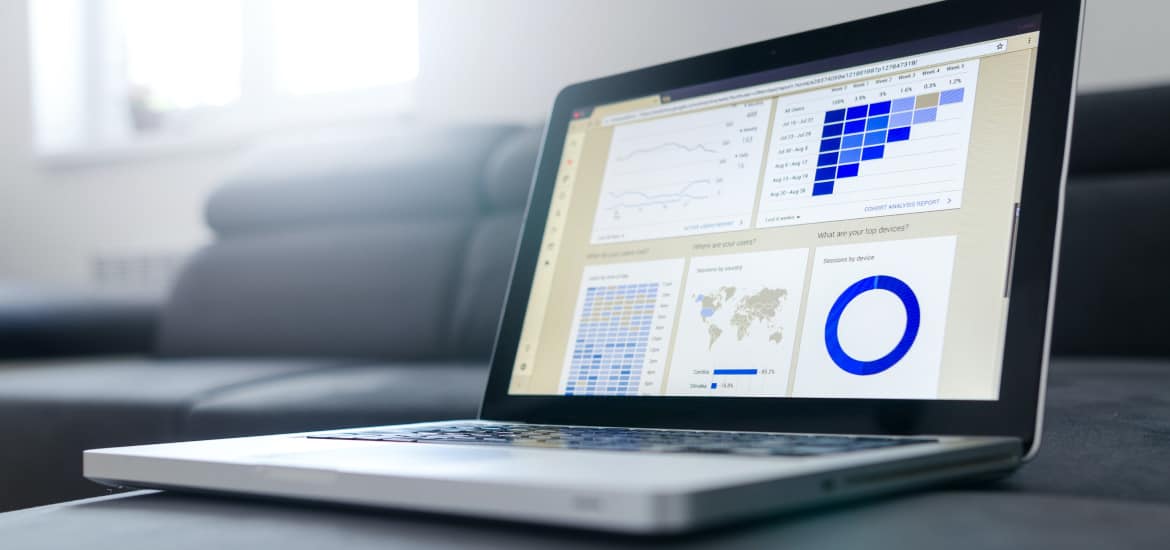 Key Company Information
Have a look at the company, clients, and references to learn whether this is a match for you.
Ownership
External investors
Key staff also have ownership
Incorporated
United States of America
Locations
San Francisco
London
Toronoto
Top markets
United States of America
United Kingdom
Germany
Canada
Focus
Multi-family offices
Serves also
Single family offices
Number
Affinity has helped 3,000+ investment firms across 70+ countries close more deals quicker and more intelligently
Support & Services
Learn what support and services you can expect
Support options
Dedicated contact
General contact mail or phone
Pricing of support
Free support
Based on SLA
Simple solutions for complex times.