iPaladin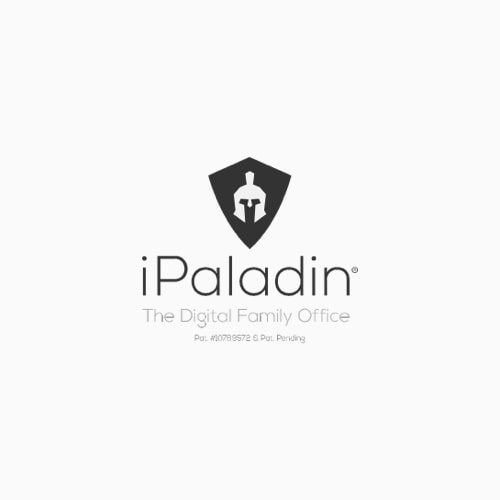 Category
Governance
Country
United States of America
Visit website
iPaladin's Digital Family Office is a blockchain platform to orchestrate people, services, documents and activity, as one source of truth, for the modern family office.
iPaladin's Digital Family Office™ is a new information architecture specifically designed for family office professionals who need a centralized system to collaborate while relying on one source of truth. Battle-tested for over 10 years, iPaladin uses distributed ledger technology to introduce new control standards for virtual collaborative work inside a military-grade encrypted cloud environment. You will have a bird's eye view to track the past, understand the present and prepare for for the future in a way that saves time, money and stress at every stage of growing the family's legacy.
Simple solutions for complex times.