Fincite
Fincite solves challenges family offices are facing within their wealth management, advisory, or even self-execution services with the means of intelligent software. From onboarding (risk profile, sustainability preferences, KYC, AML, etc.), advice (automated investment proposal or wealth forecast), investment (portfolio optimizations or rebalancing), order execution (FIX, SWIFT or direct custodian connection) as well as regular reporting (portfolio aggregation and analysis). Their software offering is 100% modular.
What sets Fincite apart?
"You have it in your hands! Our award-winning software helps you build the software for your individual requirements in a modular, lego-brick-like way in just a few weeks. From risk profiling a customer to reporting."
Christian Terpe
Products and services
Get an overview of what Fincite does.
Main tasks
Customer Onboarding
Portfolio management
Order execution
Top features
Ability to Whitelabel
Custom Development Service
Custom Reports
Digital Excellence
Full Multi-Currency Support
Mobile App
Proven Agility
Sustainability
Real-time analytics
Asset class aggregation
Client Portal
Assets supported
Alternatives
Bankable or Financial Assets & Funds
Cash & Equivalents
Digital Assets & Crypto Currency
Equities
Fixed Income
Foreign Exchange
Lifestyle Assets & Rare Collectibles
Private Equity & Direct Investments
Real Estate
Integrations
There is no system we would not integrate with our flexible API data model, e.g. Microsoft Dynamics for CRM, Triple A for PMS/ OMS
Type of data
Transaction level
Accuracy
We have a proven track record of connecting to several custodians, superb API testing as well as a proven data model, so that we can be sure, that 99,9% of the data received are imported correctly. Further, we enrich investment data received by Morningstar data – one of the leading data provider worldwide.
Custodians
Currently 5 direct custodian connections. Further we integrated multi-custodian connections like Plaid, Flanx and Custodix which enable us to connect to hundreds of custodians around the world with only one API.
Time to new custodian
2 Weeks
Multi-currency
Users can set multiple base currencies, Users can separate holding level gain/loss from currency gain/loss, Based on holding/position data, Based on transaction data
Cost structure
Seat based (per named user)
Custodian use based (per connected custodian)
Data based (per data feed integrated)
Feature based
In the area of individual software development we charge one-time efforts for the software implementation/ customisation as well as recurring efforts for hosting, maintenance and support.
In the area of of-the-shelf/ white label software we charge only recurring efforts for licenses.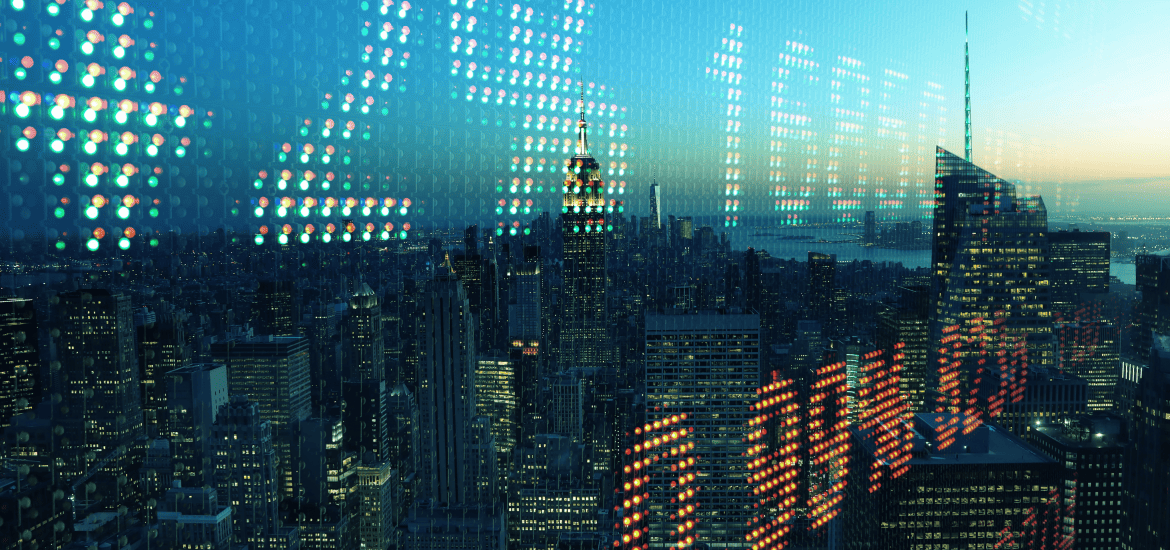 Key Company Information
Have a look at the company, clients, and references to learn whether this is a match for you.
Ownership
Owned by management
External investors (neither clients nor staff)
Top markets
Germany
United States of America
DACH
Nordics
Dutch
Serves also
Individual wealth owners
Single family offices
Multi-family offices
Investment & Financial Advisors (RIAs/IFAs)
Custodians
Banks
Brokerages
Number
30 clients around the globe, thereof 5 international universal banks, 7 private banks, 4 wealth managers, 1 broker pool, 7 advisors.
ABN AMRO, Deutsche Bank, Hauck Aufhäuser Lampe, Berenberg Privatbank, Amundi, ING
Request References
What do clients say about Fincite?
"With Fincite CIOS, we can automatically manage complex portfolios. This empowers our advisors to increase their efficiency and helps them to focus on what's important: The client interaction."
Ronald Tuinenga, Product Owner Digital Investments ABN AMRO
Support & Services
Learn what support and services you can expect
Added Services
Software development
Data entry
Support options
General contact mail or phone
Dedicated contact
In person on site support
Pricing of support
Based on SLA
Onboarding
Depending on the complexity of the project. In general, though, we're able to finalize the onboarding in less than a month.
Bespoke development
Fincite ensures the entire software delivery and operations process, comprising of planning, development, testing, deployment, operations, monitoring, and continuous development.
Customisation
API connections from and to your internal IT systems required to transfer data, logos and corporate identity of our customers, user flows depending on service model (wealth management, advisory or self-ex), and customer journey of the onboarding, advisory, investment, ordering, and reporting functionalities of our investment software according to your requirements.
FAQs
FAQs about Fincite
Fincite offers a portfolio management solution.
Fincite aims to solve family office wealth management, advisory, and self-execution challenges by means of its intelligent software.
Fincite offers a fully modular software that is capable of onboarding(risk and ESG profiling), advice including automated investment proposals and wealth forecasting, investment management including portfolio optimizations or rebalancing, order execution through custodian banks or through FIX/SWIFT protocols, and reporting through portfolio aggregation and analysis.
How much does Fincite cost?
Fincite pricing structure is either per named user or per connected custodian or data-based.
Simple solutions for complex times.