Why Family Offices come to Simple
Buying software should be like testing social media, where you log in and check it out if it works for you. Easy and transparent.
Chief Investment Officer
Multi Family Office in the US
Some companies with in depth profiles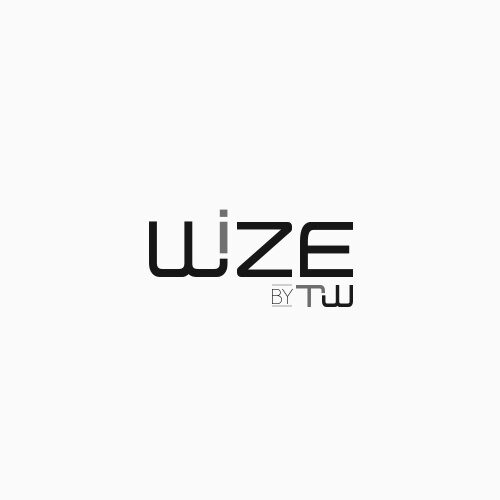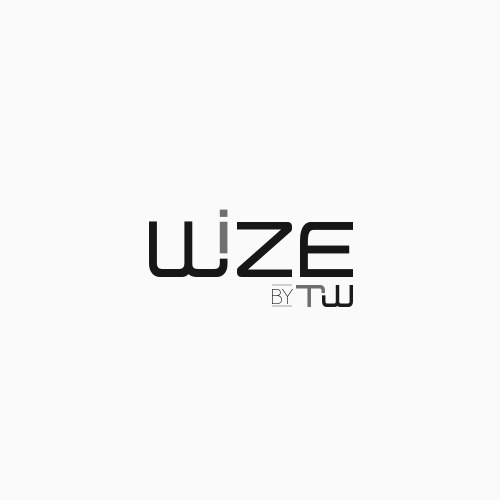 Category
Portfolio Management
HQ
Switzerland
The Swiss all-in-one Wealth & Asset Management solution with an integrated portfolio management system including 100+ custodian automatic feeds for multi-asset consolidated reporting.
Read more