Entole
Entole is a modular command centre that centralises and simplifies all private capital functions.
Products and services
As a digital command centre, Entole tracks and integrates a family's assets, business ventures, legal entities, and relationships. Entole features full user controls, a mobile app, built-in encrypted chat, real-time financial data, and front and back-office capabilities. It is a powerful tool that the family and family office team can use to streamline governance.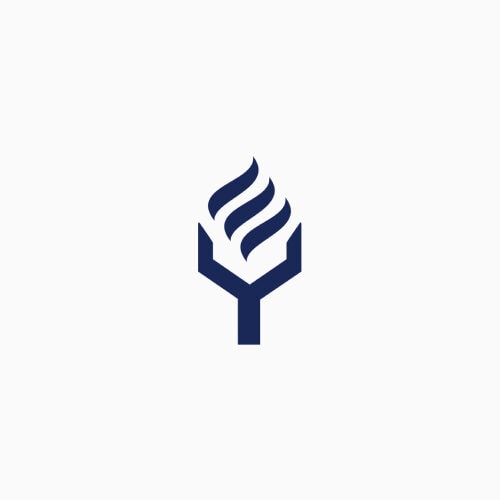 Category
Governance
Country
United States of America
Visit website
About the business
Entole provides transparency to private capital and family office operations, and consolidated financial and compliance reporting with granular permissions to wealth owners.
History
Originally, the software was developed in-house by the Entole Family Office, but the company decided to allow other family office, wealth owners and advisors, private banks and attorneys to access its services.
About the owners and the team
Christian M. Grupp founded Entole in 2018 and is currently still the CEO of the family office. Based in Jackson, Wyoming, the company is run by a small team.
Simple solutions for complex times.