Atalaya
Atalaya combines technology, data and intelligent analytics to help their clients preserve and grow their wealth. Atalaya complements the day-to-day activities of family offices without interfering with their normal operations, structuring data and applying analytical models to strengthen your family office. All in a secure environment, encrypted to the highest standards.
What sets Atalaya apart?
"Atalaya is a project created by experts in family office to help you make the best decisions to preserve and grow your wealth for generations to come."
Santiago Reyna
Product
Get an overview of what Atalaya does.
Main Tasks
Wealth asset structuring and management
Monitoring the entire asset portfolio
Qualified deal flow for venture funds
Data Aggregation
Governance
Portfolio Management
Top features
Detailed structuring of all asset-related data
Asset tracking and monitoring
Cashflow
Dealflow with automatically scoring new deals
Dataroom for storing all asset-related documentation
Organisation chart
Access control and permissions to increase security and control
Synchronization of bank accounts and assets
Detection of new investment opportunities
Global asset visualization
Compilation of insurance policies
Notifications
Portfolio management
Assets supported
Alternative investments incl. art & collectables, private equity, real estate and cryptocurrency
Bankable or financial assets & funds
Private equity & direct investments
Real estate
CSR
Integrations
ERP integrations
Type of data
Holding level
Accuracy
Atalaya obtains the data from the client's ERP or financial custodian
Time to new custodian
2 weeks
Average cost p.a.
Atalaya has a pricing structure based on a fixed monthly fee, which includes all functionalities and technical support. To get started with Atalaya, an onboarding process is required, which has a one-off additional cost. The cost can vary from one onboarding to another.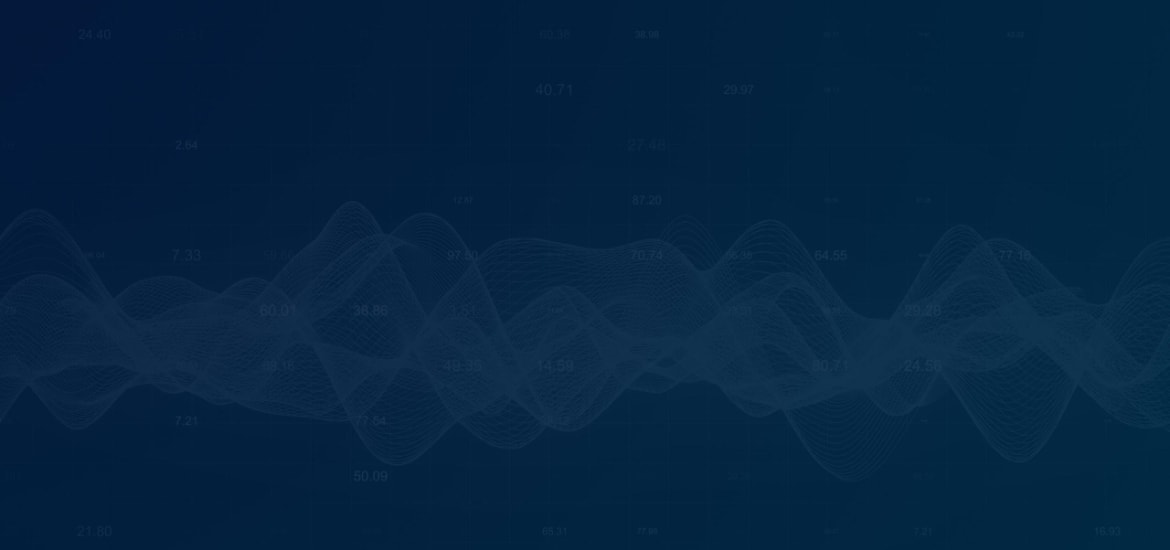 Key Company Information
Have a look at the company, clients, and references to learn whether this is a match for you.
Ownership
External investors (neither clients nor staff)
Key staff also have ownership
Owned by management
Focus
Single family offices
Also serves
Individual wealth owners
Multi-family offices
Fund managers
Number
5 single family offices
3 funds manager
Support & Services
Learn what support and services you can expect
Support options
Dedicated contact
General contact mail or phone
Pricing of support
Free support
Added Services
Data entry
Customisation
Most of the software can be customised according to client's needs.
Bespoke development
Atalaya can develop new functionalities according to client's needs.
Wondering how Atalaya compares to other companies?
Simple solutions for complex times.