DiligenceVault
DiligenceVault is a cloud-based digital due diligence ecosystem that connects investor clients with their asset managers through a secure platform to manage due diligence and information exchange flows. This platform solves the outdated manual data collection process that traditionally relied heavily on paper documents, spreadsheets, email threads, and repetitive requests. We bring transparency, efficiency and time savings to the marketplace by delivering a superior data-driven diligence experience to the investment management industry.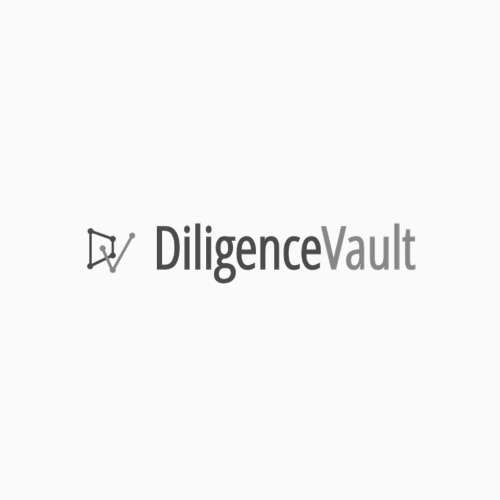 Category
Digital Due Diligence
Country
United States of America
Visit website
Simple solutions for complex times.