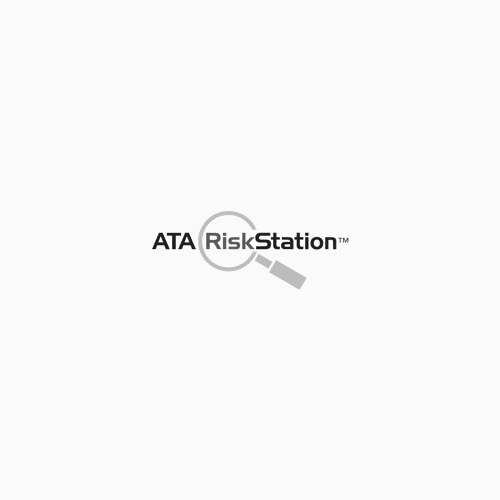 ATA Risk Station
Category
Risk Management
Country
United States of America
The genesis of the ATA RiskStation™ platform was an unmet need. ATA RiskStation™ was developed by Aladin Abughazaleh, a private investor seeking to more effectively oversee his own third-party managed portfolio after selling his technology company. After reviewing available risk solutions in the marketplace, Mr. Abughazaleh simply could not find an existing product that offered the right balance of comprehensive functionality, ease of use, market coverage and intuitive reporting at a reasonable cost.
Access a detailed overview of the world's leading service providers.
Join our community and become a Simple member today.
Already a member? Sign in now
Not yet a member? Sign up for free and use your preferred social network as a one-click login
Or register using your e-mail address
register new account
Simple solutions for complex times.