ATA Risk Station
ATA RiskStation™ is a financial services company that offers a web-based platform for risk-reporting of funds.
Products and services
The company's software uses multi-model, multi-parameter and multi-timeframe approaches to deliver web reporting, monitoring and comprehensive risk management solutions, enabling clients to mitigate risk and minimise costs.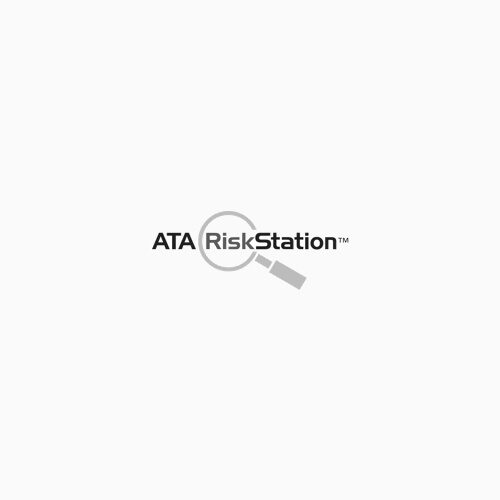 Category
Risk Management
Country
United States of America
Visit website
About the business
ATA RiskStation™ provides cloud-based portfolio risk analysis software intended for advisors, brokers, wealth advisors, investment managers and institutional investors. The company is based in Dallas, Texas.
History
ATA RiskStation™ was developed by Aladin Abughazaleh, a private investor looking to oversee his own third-party managed portfolio more effectively after selling his technology company. ATA RiskStation was founded in response to reviewing available risk solutions in the marketplace, and not being able to find an existing product that offered the right balance of comprehensive functionality, ease of use, market coverage and intuitive reporting at a reasonable cost.
About the owners and the team
The company was founded in 2006 by Aladin Abughazaleh, aveteran of the alternative investments industry.
Simple solutions for complex times.