CORYX
With CORYX iO, we offer single- and multi-family offices, asset & wealth managers, fonds, foundations and banks an investment management platform tailored to their needs.
CORYX iO covers all bankable and non-bankable assets for the family offices and provides valuations and analysis like performance calculations for single and consolidated portfolios, comparison of portfolios to benchmarks and all the relevant figures required in the financial world. The consolidations are performed on the fly for any selected period and can be calculated for different groups of family members, custodians, etc. Evaluations with a high level of individualization, risk monitoring, accurate accounting and corporate actions and a high degree of automation characterize CORYX iO.
What sets CORYX apart?
"Being exclusively oriented towards results and always focusing on the client's goals – that's what it's all about."
Martin Wehner
Product
Get an overview of what this software does.
Main tasks
Accounting
Consolidated reporting
CRM
Compliance
Portfolio management
Trading (orders only)
Data aggregation
Risk management
Top features
Non-bankable and bankable asset management
On the Fly Consolidation on several levels
Flexible reporting
Risk control: strategy and restriction checks
Performance calculation and analysis
Allocation analysis & rebalancing
Workflow ordering
Workflow controlling
Liquidity management
Workflow automatic reporting
Assets supported
Bankable assets
Private equity
Real estate
Rare collectibles
Insurances
Type Of Software
Serviced software
SaaS
Fully standalone
Business process outsourcing
Security
HTTPS encrypted connections
Code signing certificate
Function authorization roles
Data access authorization roles
Queries secured with JWT token
SonarQube
Data historization
Ecosystem
Microsoft
Linux
Java
Compatible with Microsoft, Mac, Linux, Solaris; AWS, Azure; Database Oracle or PostgreS; WildFly, JCache & Infinispan or WebLogic & Coherence
Accuracy
Reconciliation against custodians' statements
Cross-checks based on report data
Data enrichment regarding securities master data and data for fund look through
Multi-currency
Multiple base currencies
Separate holding level gain/loss from currency gain/loss
Based on holding/position data
Based on transaction data
Cost structure
AUM based
Seat based
Custodian use based
Transaction use based
Data based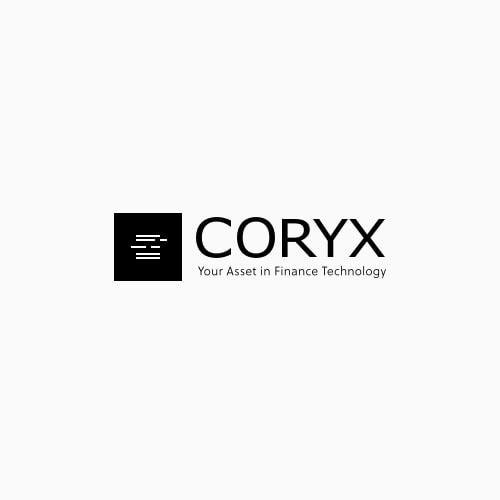 Category
Portfolio Management
Country
Germany
Visit website
Get in touch with CORYX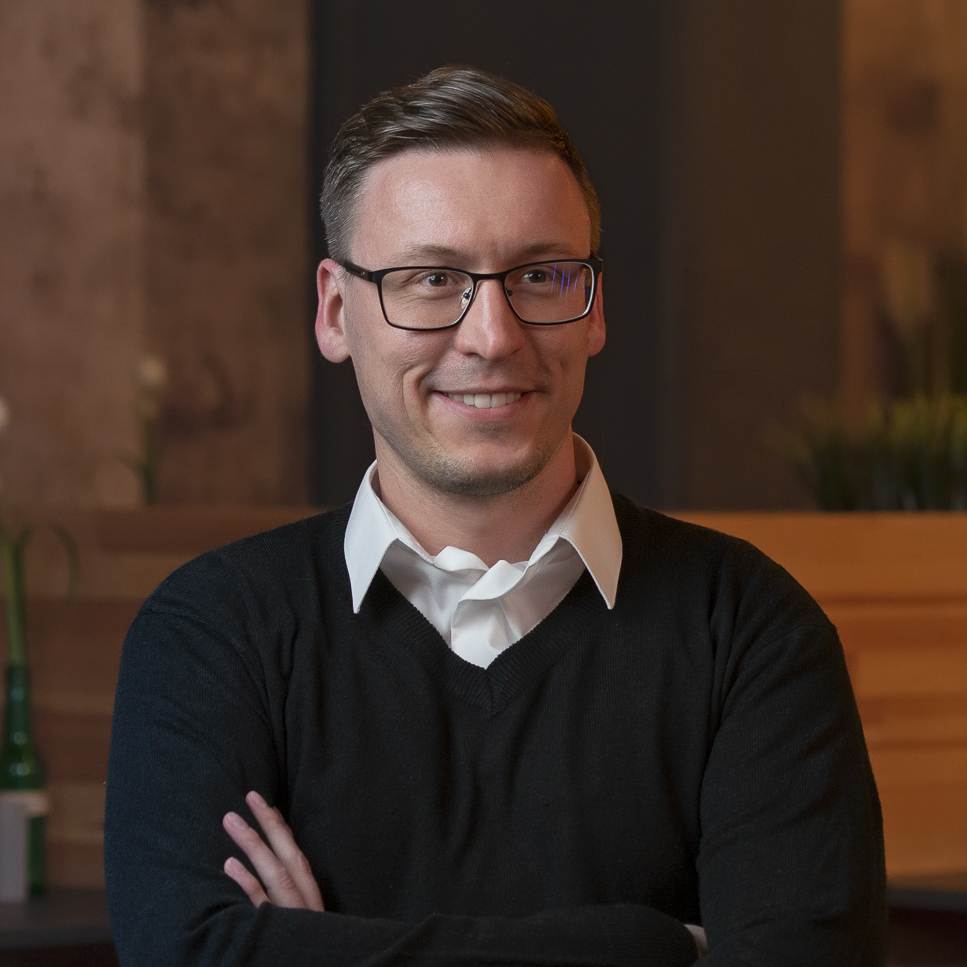 Martin Wehner
Key Company Info
Have a look at the company, clients and references to learn whether this is a match for you.
All segments
Individual wealth owners
Single-family offices
Financial advisors
Fund managers
Banks
Number
1 Bank
375 Financial Advisors
125 SFOs/MFOs
6.000 users
Support & services
Learn what support and services you can expect
Support options
General contact mail or phone
Dedicated contact
Online video support
In person on site support
Pricing of support
Based on SLA
Onboarding
Single-family offices: 5-20 days
Multi-family offices: 1-6 months
Financial advisors: 1-3 months
Funds: 1-2 months
Banks: 3–12 months
Customisation
Language
Report layouts
Calculations
Dashboards
Order operations
Master data
Partial white labelling
Bespoke development
Projects such as real estate management
Order routing
Management of closed funds
Individual special workflows
Added services
Data entry
Book keeping
Software development
Wondering how CORYX compares to other companies?
We also reviewed some other Portfolio Management Providers
Simple solutions for complex times.