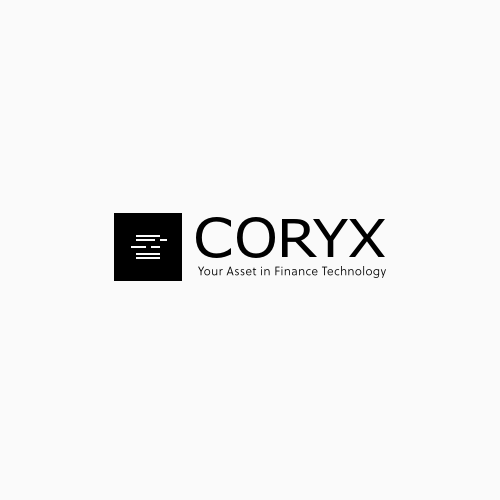 CORYX
Category
Portfolio Management
Country
Germany
With CORYX iO, we offer Single and Multi-Family Offices, Asset & Wealth Managers, Fonds, Foundations and Banks an investment management platform tailored to their needs.
CORYX iO covers all bankable and non-bankable assets for the family offices and provides valuations and analysis like performance calculations for single and consolidated portfolios, comparison of portfolios to benchmarks and all the relevant figures required in the financial world. The consolidations are performed on the fly for any selected period and can be calculated for different groups of family members, custodians, etc. Evaluations with a high level of individualization, risk monitoring, accurate accounting and corporate actions and a high degree of automation characterize CORYX iO.
Access a detailed overview of the world's leading service providers.
Join our community and become a Simple member today.
Already a member? Sign in now
Not yet a member? Sign up for free and use your preferred social network as a one-click login
Or register using your e-mail address
register new account
Simple solutions for complex times.