TechRules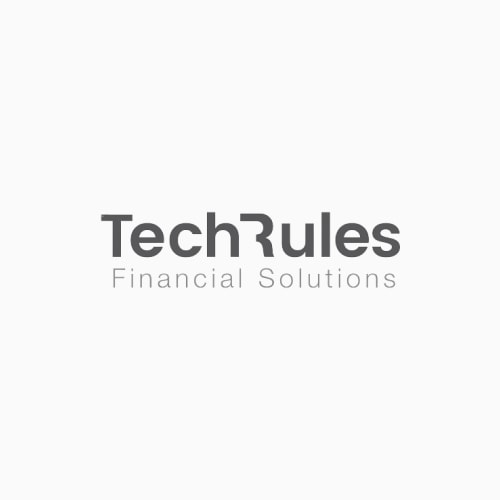 Category
Technology provider
Country
Spain
Visit website
TechRules is a B2B consultancy firm that develops technological solutions for financial advice in Spain and internationally.
Products and services
The wealth management software provider serves various financial institutions in the areas of retail banking, private banking, fund management, brokerage houses, family offices, wealth management, and financial portals aroundthe world. It offers services ranging from business advice, flow of financial data, and integration of solutions to the training of advisors.
About the business
TechRules provides WealthTech expertise for business automation at financial entities. Their modular and APIfied solutions enhanced with AI can solve a wide range of specific demands in accordance with regulatory requirements.
History
TechRules was founded in 1999 in Spain by Jaime Bolivar.
About the owners and the team
Headquartered in Madrid, Spain, TechRules is managed by a small team of employees, including Jaime Bolivar, CEO of the company.
Simple solutions for complex times.