Tindeco
Tindeco VISION provides the ultimate platform to efficiently manage any type of investment portfolio.
VISION covers all your workflows from consolidating your holdings, constructing portfolios, implementing orders and managing risk. Flexible interactive performance and risk analytics help you to develop important insights. VISION is easy to implement – either onsite or in the Cloud – and intuitive to use. Best of all VISION helps you work smarter and become more efficient by automating systematic workflows – leaving you with the rarest of commodities: more time.
What sets Tindeco apart?
"Our end to end technology is unique in the marketplace. No other platform provides the flexibility and breadth of functionality in a truly integrated software platform that is modular by design."
Michael Kaimakliotis
Product
Get an overview of what this software does.
Main tasks
Portfolio management
Compliance (e.g. AML, KYC, regulatory reporting)
Risk management
Data aggregation
CRM
Consolidated reporting
Trading (orders only)
Assets supported
Bankable assets
Private equity
Rare collectibles (e.g. luxury cars, boats, high-value jewelry)
Compliance
MiFID II
GDPR
FinSA/FinIA
UCITS
Multi-currency
Based on transaction data
Set multiple base currencies
Separate holding level gain/loss from currency gain/loss
Based on holding/position data
Cost structure
AUM based
Feature based
Seat based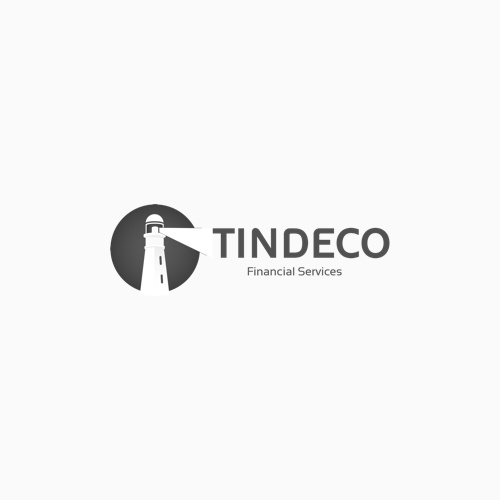 Category
Portfolio Management
Country
Switzerland
Visit website
Get in touch with Tindeco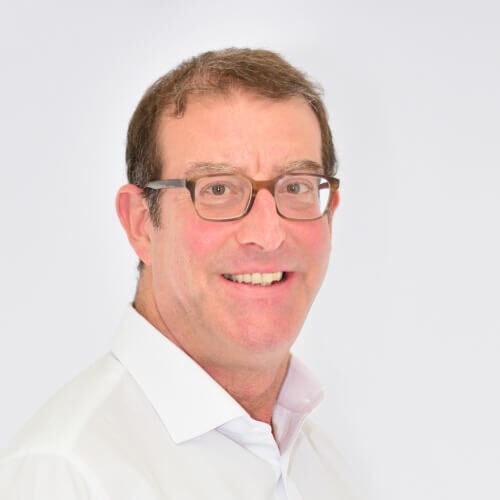 Michael Kaimakliotis
Europe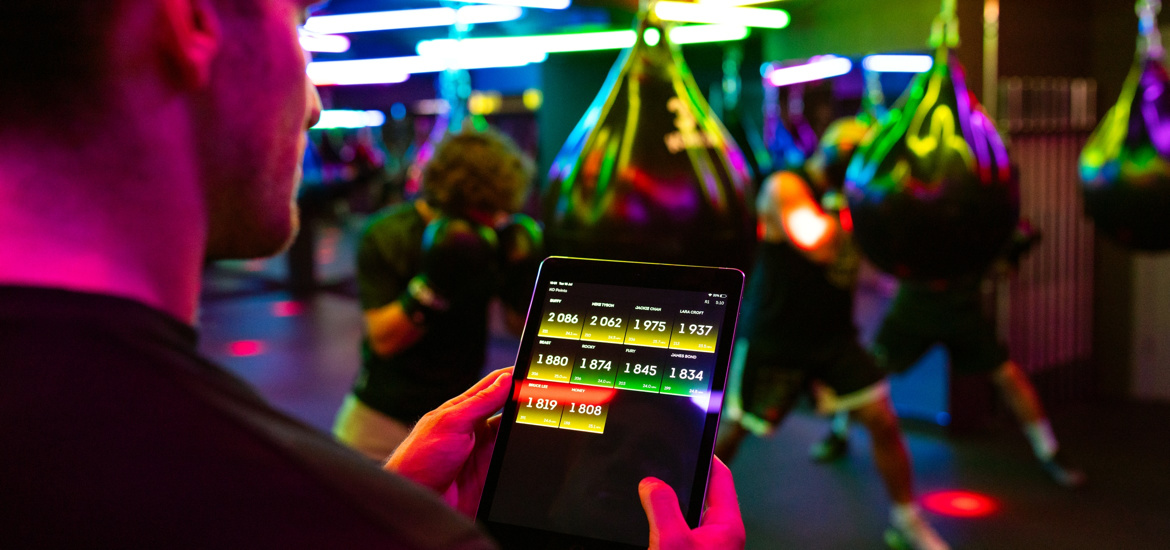 Key Company Info
Have a look at the company, clients and references to learn whether this is a match for you.
Ownership
External investors (neither clients nor staff)
Owned by management
Key staff also have ownership
Locations
Zug
Switzerland & Edinburgh
Scottland
Top 5 Markets
United Kingdom
Switzerland
Russia
Netherlands
Denmark
Serves also
Single-family offices
Multi-family offices
Banks
Financial advisors
Support & services
Learn what support and services you can expect
Support options
General contact mail or phone
Dedicated contact
In person on site support
Pricing of support
Based on SLA
Onboarding
Depending on the complexity of the clients set-up onboarding can range from 1 month up to more than a year.
On average we would assume 3-6 months.
Wondering how Tindeco compares to other companies?
We also reviewed some other Portfolio Management Providers
Simple solutions for complex times.