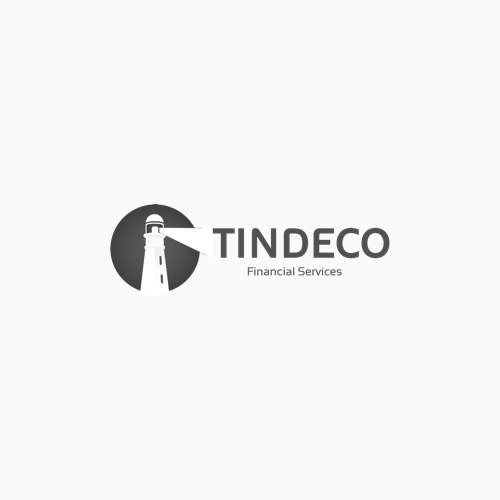 Tindeco
Category
Portfolio Management
Country
Switzerland
Tindeco VISION provides the ultimate platform to efficiently manage any type of investment portfolio.
VISION covers all your workflows from consolidating your holdings, constructing portfolios, implementing orders and managing risk. Flexible interactive performance and risk analytics help you to develop important insights. VISION is easy to implement – either onsite or in the Cloud – and intuitive to use. Best of all VISION helps you work smarter and become more efficient by automating systematic workflows – leaving you with the rarest of commodities: more time.
Access a detailed overview of the world's leading service providers.
Join our community and become a Simple member today.
Already a member? Sign in now
Not yet a member? Sign up for free and use your preferred social network as a one-click login
Or register using your e-mail address
register new account
Simple solutions for complex times.