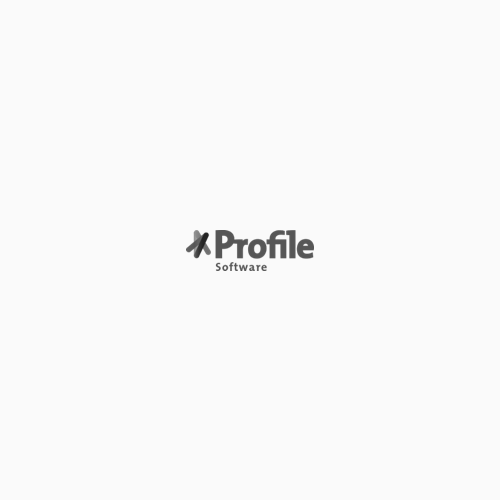 Profile Software
Category
Portfolio Management
Country
Greece
Profile Software is a world-class Financial Software provider of Mission Critical solutions for the modern Banking, FinTech and Investment Management Industries, offering innovative technologies and successful implementations.
Access a detailed overview of the world's leading service providers.
Join our community and become a Simple member today.
Already a member? Sign in now
Not yet a member? Sign up for free and use your preferred social network as a one-click login
Or register using your e-mail address
register new account
Simple solutions for complex times.