Sharpfin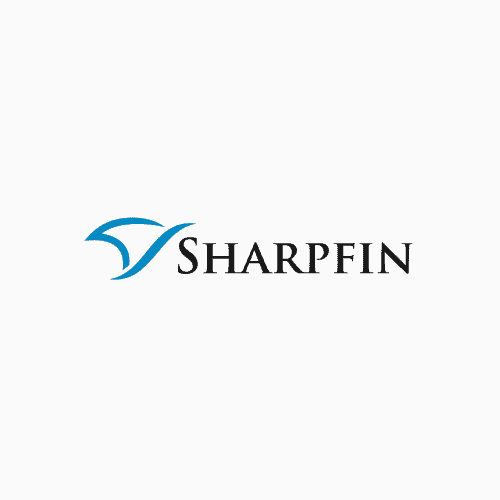 Category
Consolidated Reporting
Country
Sweden
Visit Website
Sharpfin Contact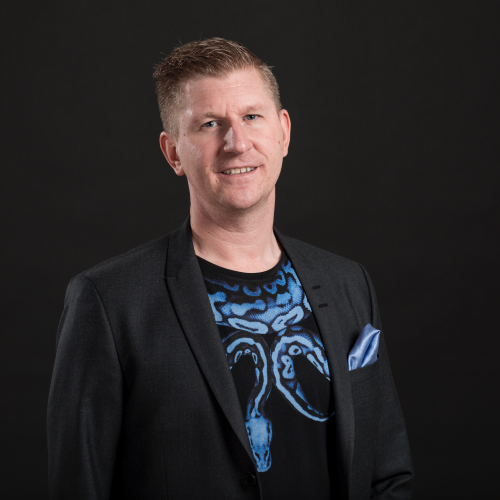 Markus Alin
Contact Markus Alin
We digitize all processes for small to medium size wealth managers within a single cloud service.
Sharpfin digitizes KYC and AML processes for a fully compliant customer lifecycle management. Furthermore the solution consolidates data from various data sources to provide a holistic view of your clients or familys asset and performance. We take pride in providing market leading data quality to make sure that your analysis and reports are correct at any given time.
What sets Sharpfin apart?
"We are never satisfied with just being on par with the competition. Our mission is to provide a software which you love to use and is a great relief for you in your daily work."
Markus Alin
Product
Get an overview of what this software does.
Main tasks
Consolidated Reporting
CRM
Compliance (e.g. AML, KYC, regulatory reporting)
Portfolio Management
Data Aggregation
Risk Management
Impact/ESG Reporting
Top features
AML/KYC documentation and monitoring
Consolidated reporting
Calculation of management fees
White labeled reporting and customer portal
Depreciation Reporting
Cost Reporting
Model portfolio management and rebalancing
Block order management
Risk management
Assets supported
Bankable Assets
Private Equity
Real Estate
Rare Collectibles (e.g. luxury cars, boats, high-value jewelry)
Compliance
MiFID II
GDPR
FinSA/FinIA
AIFMD
UCITS
Security
Two factor authentication through Yubikey or one time password
Strong SSL encryption on all traffic
Market unique access control to ensure that users only have access to functionalities they should
Integrations
Active Directory. Interfaces to a numeber of CRM system and accounting software. Any other third party software through our API.
Accuracy
We upload transactions and reconcile it with holdings from the depot banks
Deviations are alerted by our reconciliation software
Discrepancies are cleaned by our personnel without effort from any of our clients
Multi-currency
Users can set multiple base currencies
Based on holding/position data
Based on transaction data
Cost structure
AUM based
Feature based
Flat fee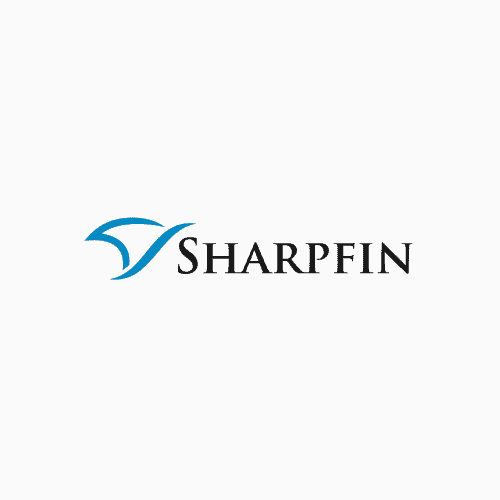 Category
Consolidated Reporting
Country
Sweden
Visit Website
Sharpfin Contact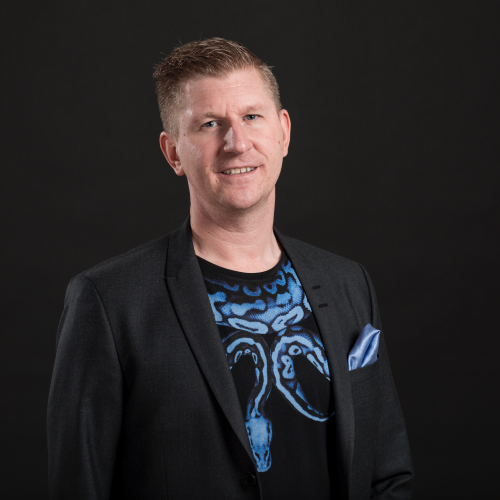 Markus Alin
Contact Markus Alin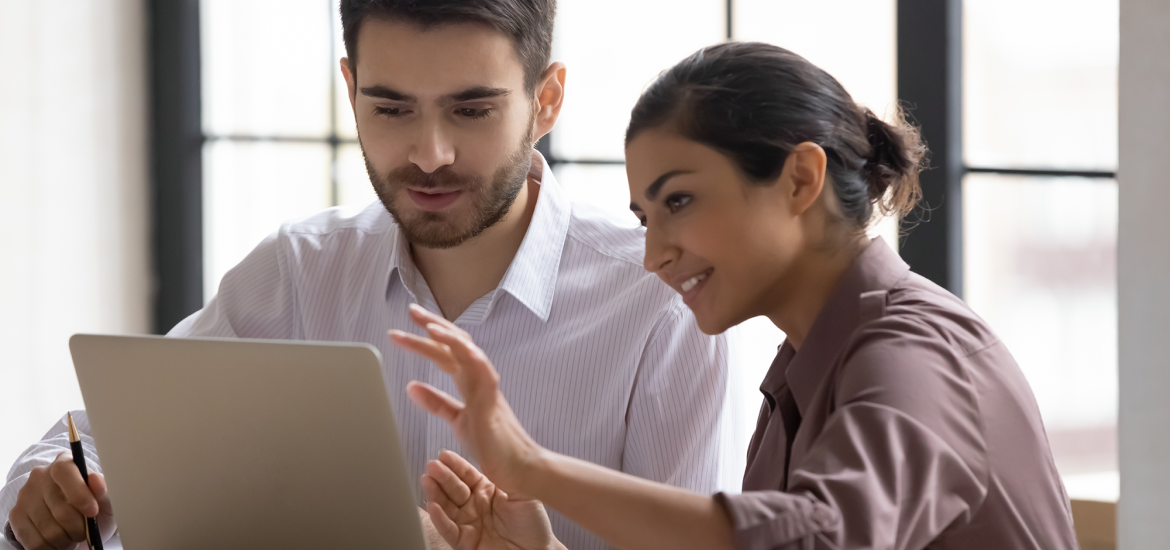 Key Company Information
Have a look at the company, clients, and references to learn whether this is a match for you.
Ownership
Owned by management
Kay staff also have ownership
Clients are also owners
External investors
Top 5 Markets
Sweden
Finland
Norway
Switzerland
United Kingdom
Focus
Independent Financial Advisors (IFAs)
Registered Investment Advisors (RIAs)
Secondary focus
Single Family Offices (SFOs)
Multi Family Offices (MFOs)
Individual Wealth Owners (UHNWIs)
What clients say about COMPANY NAME?
"With Sharpfin we have found a vendor with a brilliant understanding for our needs. Their solution significantly increases quality in our customer reporting and saves a lot of time for our wealth management and administration personnel."
Patrik Soko CEO, Consensus Asset Management (Sweden)
Support & Services
Learn what support and services you can expect
Support options
General contact mail or phone, Dedicated contact, In person on site support
Pricing of support
Free support, Based on SLA
Onboarding
2–4 weeks
Customisation
In general we listen to client needs and develop the software over time to fit them. We have two areas of the product where clients can choose full customization: Client Reporting & Client Portal
Bespoke development
We use partner companies for bespoke development. We use all our own resources to provide the best solution for our clients.
Added services
Data entrydevelopmentdevelopment
We also reviewed some other Consolidated Reporting Providers
Simple solutions for complex times.