Bambu
Bambu is a B2B Fintech company that develops tech for financial institutions. Their platform helps users save and invest for their future. Bambu builds solutions that empower financial institutions with technology, intelligence, and insights.
Products and services
The company's platform leverages a proprietary ranking algorithm to recommend relevant investment ideas for client portfolios, create a personalised portfolio and risk profile as well as offer a unified view of the market, enabling financial institutions, financial advisors, banks and asset managers to offer advisory to all their clients and drive success as they strive towards their goals.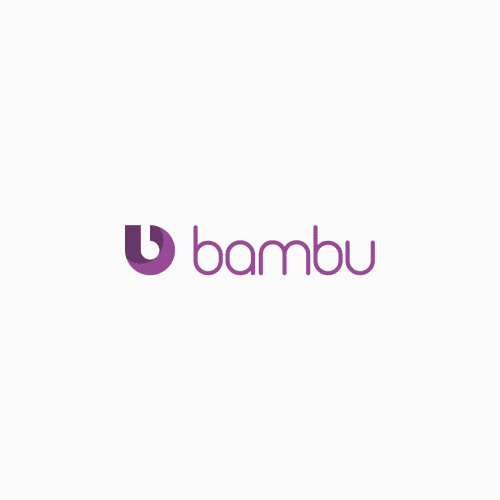 Category
Portfolio Management
Country
Singapore
Visit website
About the business
Bambu develops robo-advisory technology designed to provide advice to users on how to save and invest for the future. The company has 5 offices in Singapore (HQ), India, Dubai, London, the United States, and Africa.
History
Founded in 2016 by Aki Ranin, Luke Janssen and Ned Phillips.
About the owners and the team
The company is owned by the founders and backed by leading investors like Franklin Templeton and Peak 6.
Simple solutions for complex times.