KeeSystem
KeeSystem is a fintech company specialized in the wealth management digitalization.
Thanks to our KeeSense software, our clients get access to an enhanced version of their business, automatically connected to their ecosystem, hence mastering the challenges of the financial industry.
KeeSense is a one-for-each solution integrating Portfolio & Order Management, CRM & Electronic Document Management, Compliance & Risk Management, Consolidation & Reporting.
Connected to 125+ custodians and other tools through our API, it is a collaborative solution customizable to your specific needs & workflows.
Simple ("Promoter") is not a current client of a KeeSystem. Promoter will receive cash compensation for referrals to KeeSystem. Click here to read the full disclaimer.
What sets KeeSystem apart?
"Led by passion & innovation, we facilitate the daily life of wealth managers by assisting their digitalization and connecting them with their ecosystem, through a customized solution."
David Crépin
Products and services
Get an overview of what this software does.
Main Tasks
Compliance
Consolidated Reporting
CRM
Data Aggregation
Portfolio Management
Risk Management
Top features
Ability to Whitelabel
Banking Providers
Custom Development Service
Full Multi-Currency Support
Mobile App
Proven Agility
Sustainability
Transparency
Visionary Purpose
Digital Excellence
Assets supported
All assets can be included into our KeeSense solution, with a manual or automated data feed.
Bankable or Financial Assets & Funds
Foreign Exchange
Lifestyle Assets & Rare Collectibles
Private Equity & Direct Investments
Real Estate
Type Of Software
Serviced software
Fully standalone
SAAS
Integrations
KeeSense can be connected to a large number of other tools/softwares through our API, for example:
Office 365
Excel
Teams
Slack
Tableau
WorldCheck
Performance Watcher
Type of data
Transaction level
Accuracy
Read about KeeSystem's data accuracy here.
Time to new custodian
On average from 8 to 12 weeks for a new custodian interface versus 3-4 weeks with an existing one.
Multi-currency
Users can set multiple base currencies.
Cost structure
Seat based (per named user)
Custodian use based (per connected custodian)
Data based (per data feed integrated)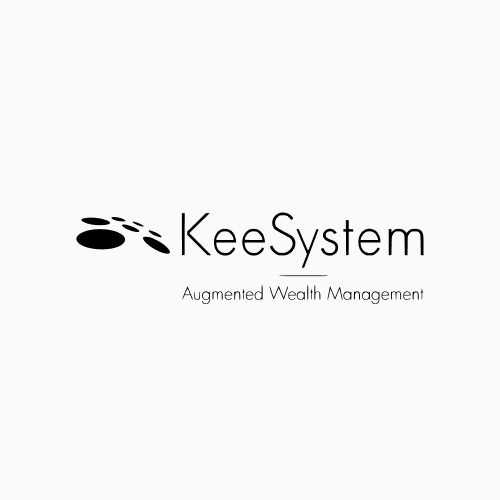 Category
Portfolio Management
Country
Switzerland
Visit website
Company Representative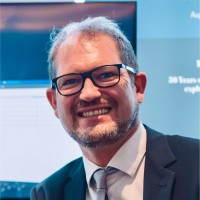 David Crépin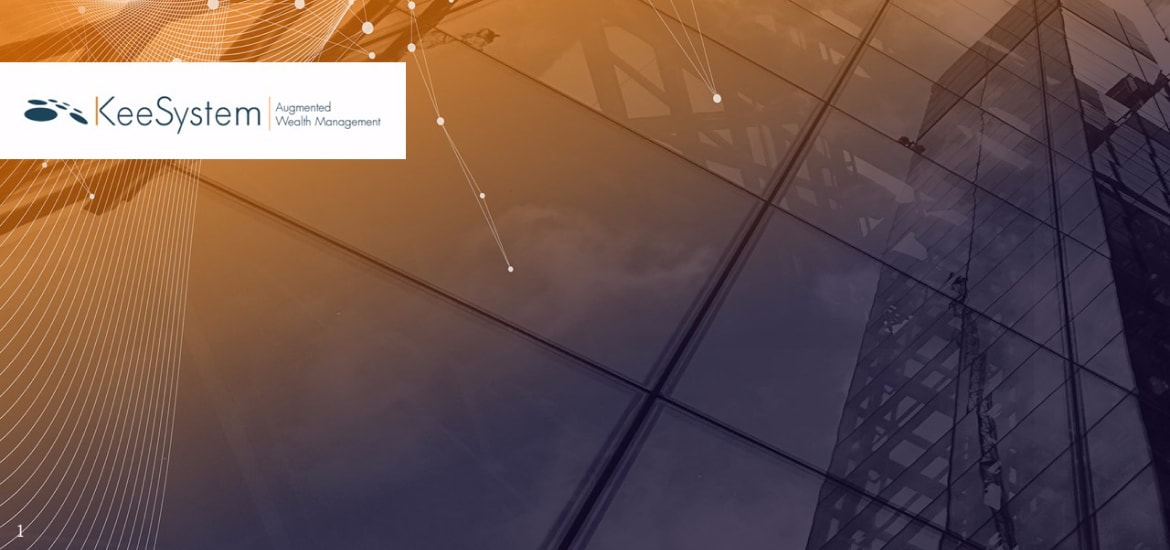 Key Company Info
Have a look at the company, clients, and references to learn whether this is a match for you.
Ownership
Owned by a larger corporation
Owned by management
Top markets
Switzerland
Luxembourg
Monaco
Belgium
United Kingdom
Focus
Multi-family offices
Serves also
Single family offices
Investment & Financial Advisors (RIAs/IFAs)
Banks
Support & Services
Learn what support and services you can expect
Added services
Data entry
Software development
Support options
General contact mail or phone
Dedicated contact
Pricing of support
On use basic
Based on SLA
Onboarding
The full onboarding/implementation process (including training) takes on average from 2 to 3 months depending on client's availability and specific requests.
Bespoke development
Available on a case-by-case basis.
Customisation
Customisation is fully part of KeeSense in terms of data, worflows and connection to other tools through our API.

In addition to the customisation of the language, access & navigation rights, and wording, our clients have the possibility to add an important number of additional fields (i.e. with different formats: text, date, number, image, video, audio files...etc.) at different levels (e.g; asset, person, client, portfolio...etc.).

During the implementation process, we parameter KeeSense so that it fits to the client's organization and workflows thanks to the collaborative functionalities, including task management (e.g. onboarding process, portfolio management, control and risk management...etc.).

KeeSense can also be totally integrated to your other business tools (e.g. Outlook, Exchange, MS365, Slack, teams, Bloomberg, Excel, business intelligence softwares...etc.) thanks to our API connection.
Wondering how KeeSystem compares to other companies?
We also reviewed some other Portfolio Management Providers
FAQs
FAQs about KeeSystem
KeeSystem's KeeSense is a portfolio management software that helps family offices and wealth management firms connect and communicate with clients, custodian banks, auditors, and regulators.
Simple solutions for complex times.