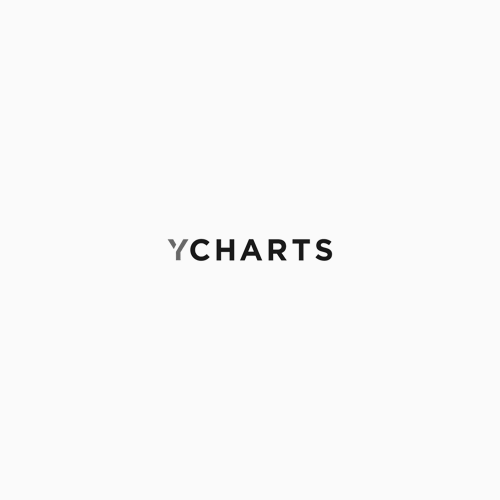 Ycharts
Category
Portfolio Management
Country
United States of America
YCharts is an investment research platform that enables smarter investments and better client communications, serving a client base of more than 5,000 RIAs, financial planners, and asset managers who oversee more than $750bn in assets.
Access a detailed overview of the world's leading service providers.
Join our community and become a Simple member today.
Already a member? Sign in now
Not yet a member? Sign up for free and use your preferred social network as a one-click login
Or register using your e-mail address
register new account
Simple solutions for complex times.