Carta
Family Offices are taking an active role in making venture capital investments. With Carta, we're able to create, structure, and administer SPVs and VC Funds to deploy your venture capital allocations. We take away the headache of creating an SPV to pool funds together from your network to invest in VC investments. We operate in major fund jurisdictions such as UK, US, & EU, structured 750+ SPV & VC Funds, and raised over $2.5 billion of capital into VC investments.
What sets Carta apart?
"A world that invests in the future is a better one. That's why we love VC and provide the infrastructure to make capital more accessible by removing the friction in creating SPV and VC Funds."
Gabriel Shin
Fund manager
Get an overview of what Carta does.
Main Tasks
Fund manager & technology provider
Top features
Banking Providers
Full Multi-Currency Support
Mobile App
Assets supported
Venture capitals
Allocator types
Individual wealth owners
Single-family offices
Multi-family offices
Registered investment advisors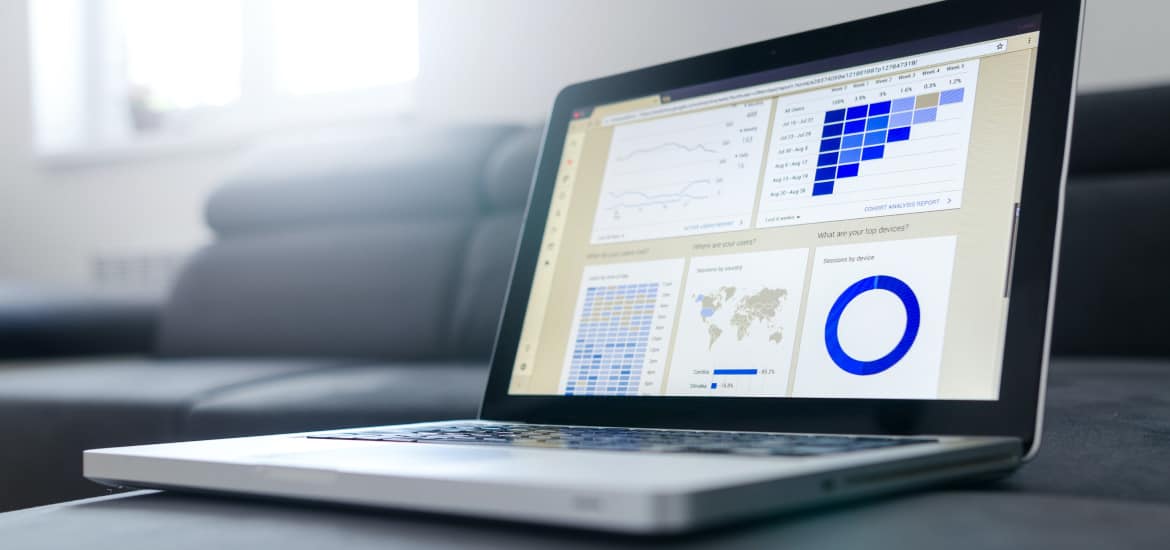 Key Company Information
Have a look at the company, clients, and references to learn whether this is a match for you.
Ownership
Owned by a larger corporation
Incorporated
United Kingdom
Locations
London
New York
San Francisco
Singapore
Top markets
United Kingdom
Germany
France
Sweden
United Arab Emirates
Netherlands
United States of America
Focus
Individual wealth owners
Serves also
Single family offices
Multi-family offices
Fund managers
Number
50 HNW
75 venture capitals
25 advisors
50 family offices
Read success stories here or request references from Capital, LatBan, HunBan, Pact VC, Octopus Ventures, and Passion Capital.
Request References
What clients say about Carta?
"Our angels' syndicate has just closed its first deal via VAUBAN by Carta. The overall experience is incredible! Creating an SPV has never been easier!"
Cyril Golub
Support & Services
Learn what support and services you can expect
Added Services
Book keeping
Support options
Dedicated contact
General contact mail or phone
Pricing of support
Free support
Other services
Fund Formation
Investor onboarding,
Simple solutions for complex times.