Miles Software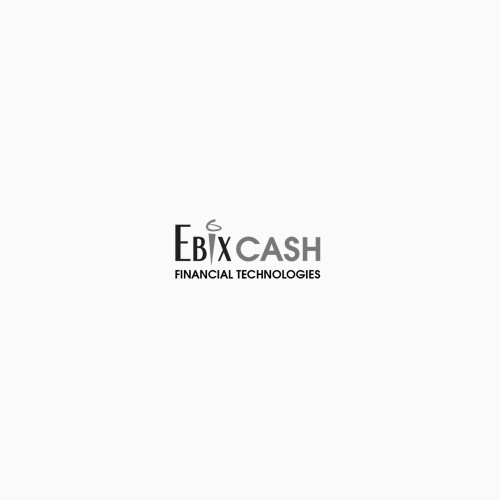 Category
Portfolio Management
Country
United States of America
Miles Software, now an integral part of EbixCash was founded in 1999 with a vision to be a techno-business partner delivering excellence and value to financial services globally. We bring a wealth of experience and expertise in the financial services space and have built a flagship product MoneyWare which is a true reflection of innovation, deep understanding of the financial services sector, and commitment to excellence.
MoneyWare caters to the complete business life cycle of Wealth, Asset, and Portfolio Management.
Simple solutions for complex times.