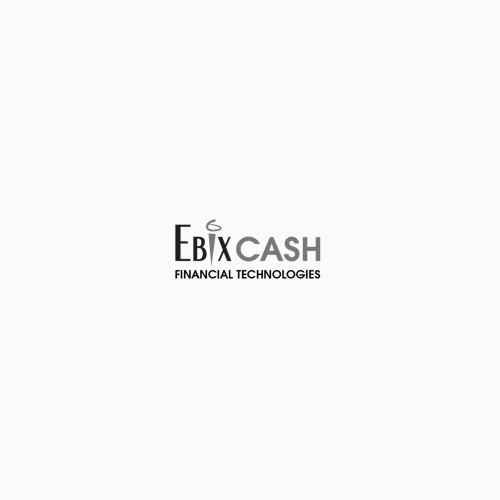 Miles Software
Category
Portfolio Management
Country
United States of America
Miles Software, now an integral part of EbixCash was founded in 1999 with a vision to be a techno-business partner delivering excellence and value to financial services globally. We bring a wealth of experience and expertise in the financial services space and have built a flagship product MoneyWare which is a true reflection of innovation, deep understanding of the financial services sector, and commitment to excellence.
MoneyWare caters to the complete business life cycle of Wealth, Asset, and Portfolio Management.
Access a detailed overview of the world's leading service providers.
Join our community and become a Simple member today.
Already a member? Sign in now
Not yet a member? Sign up for free and use your preferred social network as a one-click login
Or register using your e-mail address
register new account
Simple solutions for complex times.