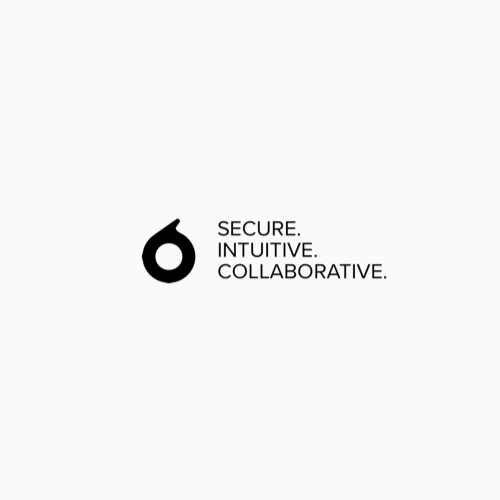 Orca
Category
Consolidated Reporting
Country
Switzerland
Meet Orca: The secure, intuitive way to store and share sensitive financial information and have productive discussion about wealth.
Orca is a modern governance software that makes talking about wealth easy. Whether it's between clients and advisors, or amongst family. We are powering productive discussions aboutWealth structuring.Succession planning.Tax and compliance.Family reporting.And much more.
Access a detailed overview of the world's leading service providers.
Join our community and become a Simple member today.
Already a member? Sign in now
Not yet a member? Sign up for free and use your preferred social network as a one-click login
Or register using your e-mail address
register new account
Simple solutions for complex times.