Orca
Get the perfect legal entity & asset overview tool.
Orca is a Swiss-based asset and wealth overview software company that helps hundreds of Family Offices, Trusts, and Investment Companies in managing crucial information of their legal entities, private equities, real estate, and other assets. The Software enables a fast and intelligent way to draw and visualize investment structures (via structure charts), consolidate any family and investment-related key data, calculate high-level net wealth, securely store documents, administer legal, tax, and compliance matters and automatically receive checks on whether data and documents are up-to-date and ready to be shared with external partners.
Simple ("Promoter") is not a current client of a Orca. Promoter will receive cash compensation for referrals to Orca. Click here to read the full disclaimer.
What sets Orca apart?
"We want to make wealth accessable and therefore we use clear, familiar visualisations to ensure everyone can understand everything. No explanation needed."
Product
Get an overview of what this software does.
Main tasks
Consolidated reporting
Compliance
Governance
Data aggregation
Top features
Structured charts
Automated way of forwarding documents via Email into software
Balance sheet in a simple format
Collaboration of readers and editors
Assets supported
Private equity
Bankable assets
Real estate
Rare collectibles
Security
Encryption and decryption (256-bit) of data takes place in cleint's browser
Encryption and decryption (256-bit) of data is only possible with knowledge of password
2FA process
Accuracy
Daily reconciliation with custodians
GAP Analysis
Multi-currency
Set multiple base currencies
Holding/position data, based on transaction data
Average cost p.a.
CHF 10k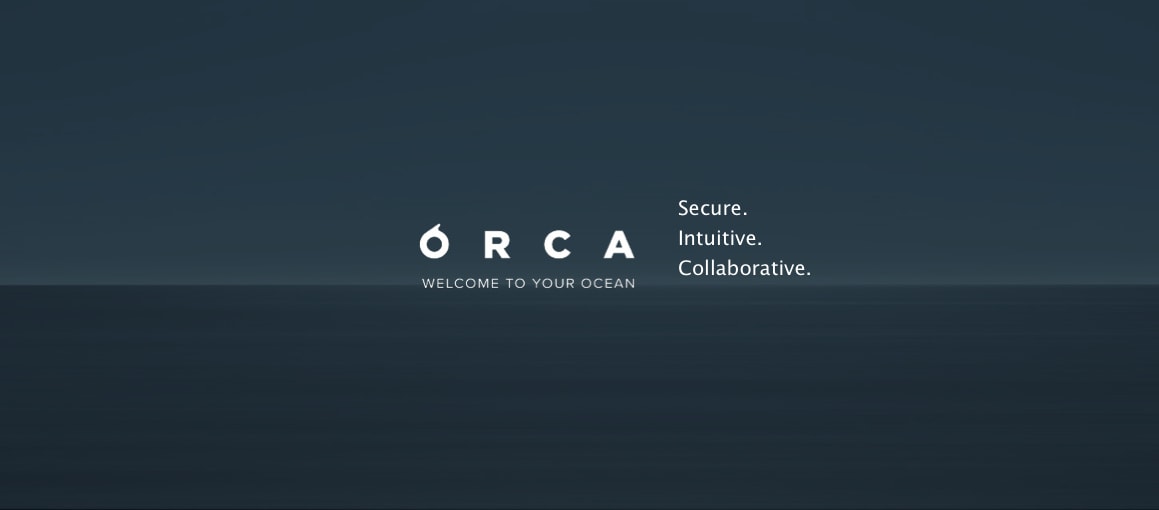 Key Company Info
Have a look at the company, clients and references to learn whether this is a match for you.
Ownership
Owned by management
Key staff also have ownership
External investors (neither clients nor staff)
Top markets
Switzerland
United States of America
Liechtenstein
Germany
Hong Kong
Avg. AUM per client
According to our high-security standards, ORCA can not access
and see client data.
Focus
Single family offices
Multi-family offices
Trust companies
Corporations
Investment companies
HASSO PLATTNER FOUNDATION (SFO)
NADIMCO (Trust)
MAESTRO FINANCIAL SOLUTIONS (MFO)
LEAD (Investment company)
LMM (Investment company)
ACTUSAG (Tax/Law firm)
GENRICH (MFO)
FIDINAM (Trust)
KOHLI & URBACH (Law Firm)
MJ & CIE (MFO)
ESGTI (Investment company)
EURO TREUHAND (Trust)
LMG (Trust)
DDM (Investment company)
RIGI (SFO)
SWISSPARTNERS (MFO)
FLEX CAPITAL (Investment company)
Request References
Support & Services
Learn what support and services you can expect
Support options
In person on site support
General contact mail or phone
Pricing of support
Free support
Onboarding
Strongly depends on the complexity of a client (can be between half a day and a week)
Customisation
Colours and logos
Added services
Data entry
FAQs
FAQs about Orca
Orca is legal entity and asset overview tool.
It helps businesses glean, visualise and share legal, tax and compliance data.
It uses an intelligent, automated, one-of-a-kind approach to organise assets, liabilities, legal entities, key contacts, and documents in an orderly fashion.
Simple solutions for complex times.