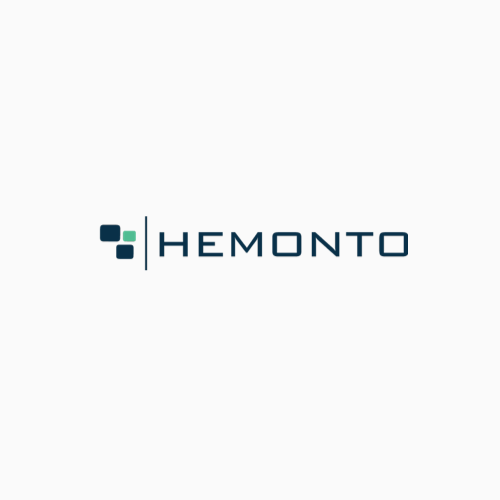 Hemonto
Category
Consolidated Reporting
Country
Denmark
As an independent reporting advisor, we deliver state-of-the-art consolidated financial reporting with data you can trust as a strong basis for your financial decisions.
We combine technology and people to deliver a complete reporting service. You get access to a professional reporting platform, and a permanent team ensures data accuracy. We tailor our services to meet your unique reporting needs without compromising on the integrity of the data. Altogether, you get a solution that empowers you to make the right financials decisions and execute your investment strategy.
Access a detailed overview of the world's leading service providers.
Join our community and become a Simple member today.
Already a member? Sign in now
Not yet a member? Sign up for free and use your preferred social network as a one-click login
Or register using your e-mail address
register new account
Simple solutions for complex times.