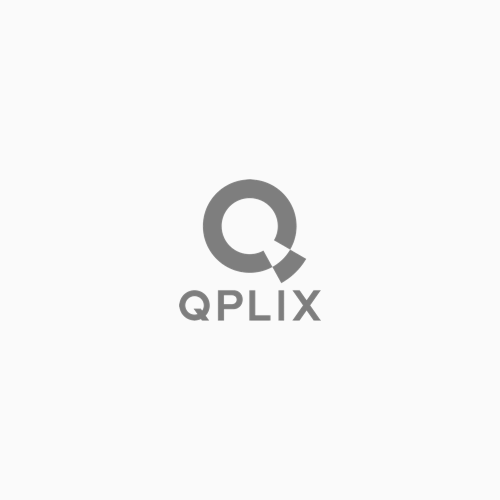 QPLIX GmbH
Category
Consolidated Reporting
Country
Germany
QPLIX offers an all-in-one solution, readily available, consolidating all asset and owner structures, to enhance high quality investment decisions.
QPLIX delivers next-generation SaaS solutions for family and investment offices, wealth management, banks, and asset manager. The wealth management software is engineered to handle the full range of asset classes and complex legal entity structures. It optimally supports all internal and external roles involved in asset management to deliver precise results in a challenging and ever-changing environment.
Access a detailed overview of the world's leading service providers.
Join our community and become a Simple member today.
Already a member? Sign in now
Not yet a member? Sign up for free and use your preferred social network as a one-click login
Or register using your e-mail address
register new account
Simple solutions for complex times.