Key Company Info
Have a look at the company, clients and references to learn whether this is a match for you.
Company
Facts about the company
Employees
50-100
Founded
2012
Ownership
Owned by management
Incorporated
Germany
Locations
Munich & Frankfurt am Main
Top 5 Markets
Austria
Germany
Monaco
United Kingdom
Switzerland
Total AUM
>$120B
Clients
Facts about the clients
Focus
Single family offices
Serves also
Multi family offices
Trusts, Foundations
Administrators
Pension funds
Investment funds
Robo Advisors
Tax Advisors
Institutionals
How Qplix's describes their clients
Qplix provides a wide range of services to a substantial and diversified client base that includes high-net-worth individuals, families, foundations / endowments, asset managers as well as financial institutions.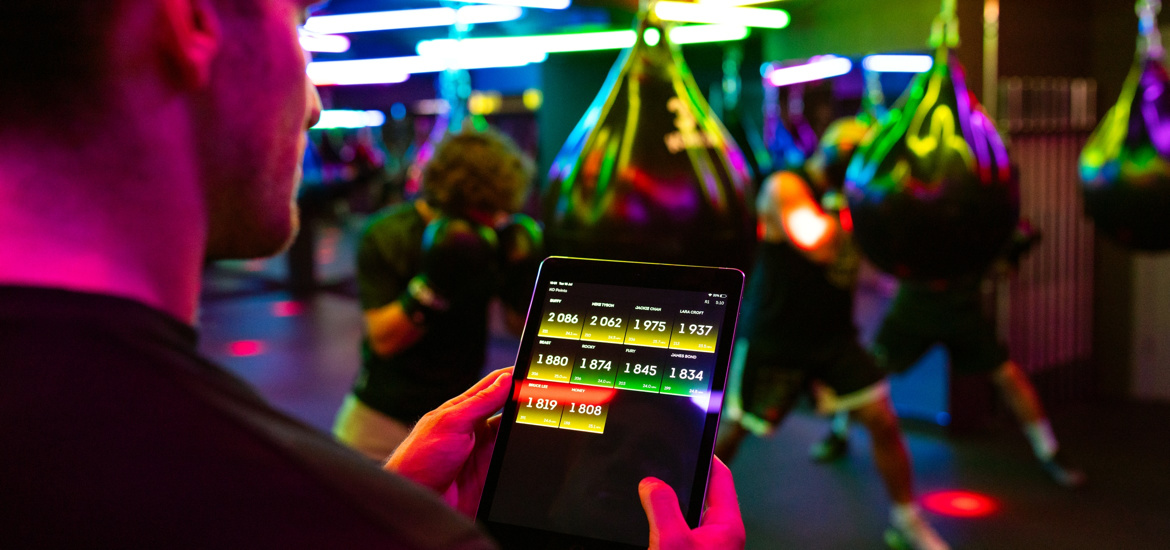 Product
Get an overview of what this software does.
The basics
Basics about the product
Main tasks
Accounting
Consolidated Reporting
Governance, Compliance (e.g. AML, KYC, regulatory reporting)
Portfolio Management
Trading (orders only)
Data Aggregation
Risk Management
Impact/ESG Reporting
Top features
Real-Time Analytic
Asset Classes
Reporting
Client Portal
Document Management
Accounting
Assets supported
Private equity
Bankable assets
Real estate
Rare collectibles (e.g. luxury cars, boats, high-value jewellery)
Direct Investments
Forests
Winery
Art
Planes
Crypto currencies
Horses
Any liquid / illiquid asset
Compliance
Whitelabel
Yes
Download Detailed Feature List
Technology
Look under the hood
Type Of Software
SaaS
Security
Servers in high-security data centres
Operations & Maintenance of all servers executed by QPLIX
Mirroring of all data at two parallel locations
QPLIX Cooperation Partner is ISO27001 certified
2-factor-authentication and personalized QPLIX access(AD Integration and/or SSO Integration upon request)
Daily backup, segregated and encrypted
Compliant with BAFIN VAIT (Insurance supervisory requirements for IT) requirements
Ecosystem
Microsoft
Integrations
Refinitiv
Salesforce
DATEVDOMUS Software AG
Microsoft
Navision
MS Office
IDnow
Raisin
Abacus
Mobile App
Yes
Reporting-specific features
They handle reporting like this
Type of data
Transaction level data
Accuracy
Daily automated reconciliation from multiple custodian feeds
Enriching and verifying data feed with independent market data (e.g. refinitiv)
Continuously checking data consistency, plausibility checks on the delivered data streams and transaction data
Custodians
over 100
Time to new custodian
between 2 weeks and 3 months
Multi-currency
Set multiple base currencies
Separate holding level p&l from currency p&l based on transaction data
structure and analyse based on reporting currency, investment currency and risk currency (may be defined as a basket of currencies)
Pricing & Co
Learn about the commercials
Cost structure
AUM based
Support & Services
Learn what support and services you can expect
Support options
General contact mail or phone, Dedicated contact, In person on site support, In system support ticketing, Key Account Management
Pricing of support
Free support, On use basis, Based on SLA
Onboarding
This is highly dependent on the complexity of the project and the specific client requirements regarding reporting or accounting.
Customisation
Pdf reportings, Client Portal views, App Software usage, Assets, Accounting, Transactions, Tagging, General data, Benchmarking, Alerts, Thresholds, KPIs/Risk measures, Allocation
Bespoke development
Bespoke solutions can be implemented.
Added services
Software development, Data Migration, Services and Consulting